OYO to lay off most of furloughed staff in the US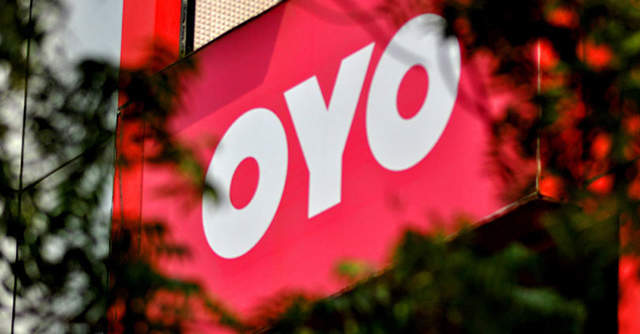 The US unit of budget hospitality chain OYO will lay off several employees who were previously placed on furlough as top-line recovery remains tepid, COO Abhinav Sinha told employees in an internal email this week.
The laid-off employees, an undisclosed tally, will be provided with an opportunity to own company stocks, and support for future career opportunities, Sinha said.
The development was first reported by US-based news publication Skift, which also made available a copy of Sinha's email on its website.

OYO did not respond to TechCircle's request for details on the matter.
Revenues at the US business unit are still 25% below January levels, which is a significant setback in an otherwise high growth geography, Sinha said, adding that current occupancy is at 30% levels.
The company had already laid off about 360 employees in the US, a third of its workforce in the country at the time, according to several media reports.

As several emerging technology-enabled companies reel from challenges posed by the Covid-19 pandemic, hospitality and real-estate based business have resorted to layoffs and furloughs to cut costs -- from Airbnb, OYO to online travel agencies MakeMyTrip, Ixigo, and workspace provider WeWork.
Read: Of pink slips, pay cuts and furloughs in the world's third largest technology startup market
Ritesh Agarwal-led OYO has done it all to buffer the business decline, from culling of jobs, furloughing of staff and trimming down of salaries.

Early June, the Gurugram-based startup said it would offer $18 million worth of company stocks to employees, both active and furloughed. In early April, Agarwal had said the company would place some 'OYOpreneurs' on furloughs.
The occupancy rate and revenues of hotels owned by the company dropped by "over 50-60% since earlier this year," Agarwal had said in the video message to employees.
Read: OYO bets on long stay products as hospitality chain grapples with uncertainty during pandemic

OYO had reportedly downsized its India operations by laying off 2,400 employees in January. Late April, it announced a 25% pay-cut in the fixed component of salary until July 2020 for its India employees, apart from asking some of its employees in the country India to go on leave with limited benefits (LwLB) for a period of four months effective May 4.
---