BharatPe launches incubation programme BharatX to develop products for merchants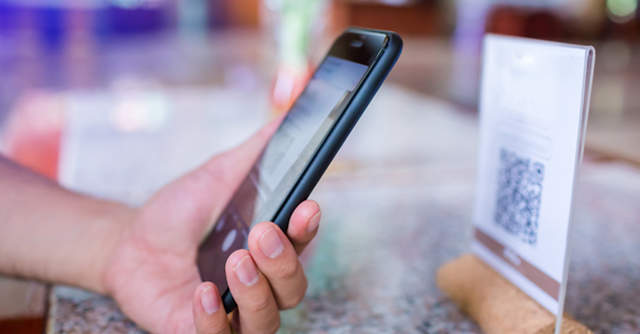 New Delhi-based QR code-based payments app BharatPe said it has rolled out an incubation programme BharatX to solve merchant and business problems.
By experimenting with "radical ideas" and developing innovative product solutions, BharatX looks to bring financial inclusion to over 60 million small and medium businesses in India, as per a statement.
The programme will focus on building products in the artificial intelligence, human-computer interaction (HCI), econometrics and data science segments, the statement said.

"BharatX will truly rewire the DNA in financial services, by going beyond the current ecosystem. It will create a multi-disciplinary environment that combines innovation, creativity and technology to rapidly prototype and experiment with new ideas and business models to create and deliver the next generation of products for the ubiquitous merchants," Ankur Jain, chief product officer at BharatPe, said. Jain, the former senior director of product management at Walmart Labs, was roped in for the position earlier this month.
Read: BharatPe employees flag layoffs on social media; Co says underperformers let go as part of annual appraisal
Additionally, BharatX has launched an internship programme BH1 2020 for students, which will offer those selected a stipend of Rs 1,00,000 per month, the statement said. College graduates can apply for the internship, which will run for three-six months, on the company website till July 3, it added. It will hire 15 interns, who can work on-site or remotely, according to the company website.

BharatPe was founded in 2018 by Ashneer Grover and Shashvat Nakrani. It is a QR-based payments platform, which allows merchants to make single interface transactions for all unified payments interface (UPI) apps.
In May, the company appointed Nishant Jain as its chief business officer (CBO).
The fintech firm raised fresh capital in February, when new investor Coatue Management, a technology sector focused hedge fund, and returning investor Ribbit Capital invested $75 million in the company as part of the Series C funding round.

In January, it appointed Dhruv Bahl as its head of operations. Around the same time, it unveiled a technology hub in Delhi to house its expanded product and technology team. The company had plans to grow its technology team three fold this year by hiring over 75 engineers and product managers.
---