Earth Energy raises seed capital, to launch EVs by year-end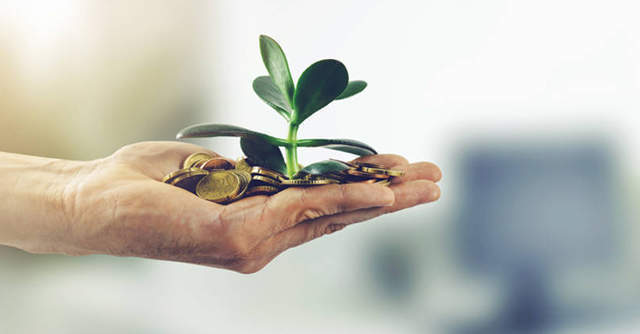 Mumbai-based Grushie Technologies, which operates Earth Energy EV, said on Wednesday that it has raised capital in an ongoing seed funding round.
Lalu Joshi, managing director of Mumbai-based pharmaceutical company Pranada BioPharma, led the round, with participation from unidentified private equity investors, as per a statement.
The company declined to comment on the deal size.

The firm will use the fresh funds to launch three electric vehicles (EVs) in the country, the statement said. It has held on-road trials for these vehicles since the company's inception in 2017, the statement added.
"The vehicles, to be launched in the last quarter of this year, will be in the high-speed 2W and (in the) commercial vehicles category," co-founder and CEO Rushi Shenghani said.
According to its website, the firm develops electric two wheelers, commercial vehicles and autonomous vehicle drivetrains.

"The vehicles we are launching in the market are 96% localised and in the true essence, marks the Make in India initiative put forth by the government. The investment will be used to hire critical talent, strengthen the sales network and make the vehicles production-ready via enhanced OEM relations and strong supply chain," Shenghani added.
The company last raised funds in 2017 from undisclosed private investors, and was also part of the SmartCity Dubai Accelerator programme in 2018.
Founded by (Rushi) Shenghani with his father Suresh Shenghani, the company houses its production facility in Vasai, on the outskirts of Mumbai.

---