In Brief: ByteDance in talks to back Lido Learning; Amazon eyes stake in Reliance unit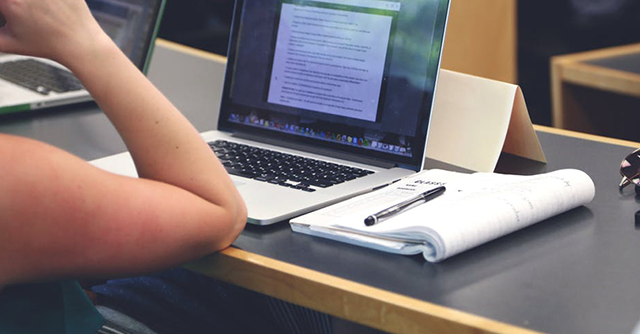 Beijing based ByteDance, which owns short video platform TikTok, is in talks to potentially invest in edtech platform Lido Learning, The Economic Times reported, citing three sources. The company is also reportedly in discussion with several other potential investors to raise a fresh capital $20 million.
Read: Lido Learning closes Series B round at $7.5 mn
Amazon eyes 9.9% stake buy in Reliance retail arm
Retail behemoth Amazon is in talks to buy a 9.9% stake in the retail arm of Reliance Industries, ET Now reported, citing sources. The Seattle headquartered company has sought a preferred, strategic stake in Reliance Retail for JioMart, according to tweets from the television channel.

Read: Amazon unveils new fulfilment centres as ecommerce rivalry heats up in India
MakeMyTrip restores employee salaries
Online travel company MakeMyTrip will restore the salaries of employees three months after announcing Covid-19 induced pay cuts, The Economic Times reported, citing group CEO Rajesh Magow. While bus bookings on the platform have seen a gradual improvement, flight booking volumes and hotel bookings are at 15-20% and 10-12% of pre-Covid-19 levels, respectively, the report said.
Amit Tyagi elevated as CEO of Apna Complex
Apartment management and security solutions company ApnaComplex said it has appointed as CEO Amit Tyagi, who joined the company in July 2018 as CBO. The IIM Bangalore alumnus will replace Raja Sekhar Kommum, who will take up the position of chairman of the board of directors, a statement said.

Read: NestAway offers aid via Hello World, ApnaComplex during lockdown
MPP inks deal with MSwipe, Visa to accelerate contactless payments
Secure personal authentication solutions provider MYPINPAD (MPP) has partnered with mobile POS merchant acquirer and network provider Mswipe and financial services major Visa, to push contactless payments in India. MPP claims to be the first company to obtain a payment card industry (PCI) Security Standards Council certification for its software-only contactless payments on commercial off-the-shelf (CPoC) solution.
---