Paytm Money appoints Varun Sridhar as CEO, Amit Kapoor as VP and CFO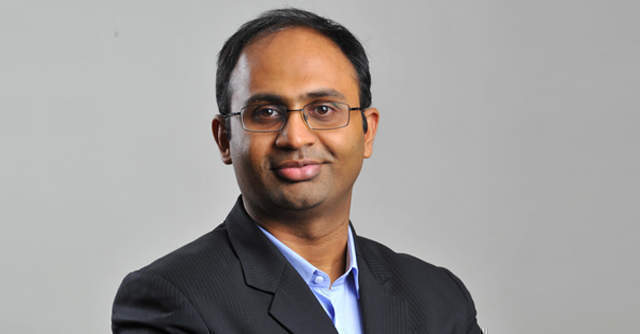 Paytm Money, the wealth management arm of digital payments company Paytm, has appointed two senior executives.
Varun Sridhar, former India CEO of Mumbai-based fintech firm FinShell, has been onboarded as the chief executive officer.
Sridhar will lead the launch and development of the equity brokerage other than growing mutual funds, NPS and Gold services side of business, the company said in a statement.

The company also announced that Amit Kapoor has joined as the new CFO and vice president for the company. Prior to this role, he was working with Aviva India as CFO of the life insurance company.
Earlier this year, Pravin Jadhav, managing director and CEO of Paym Money, reportedly resigned from the company.
Sridhar will be reporting to Amit Nayyar, who was appointed as the president of financial services vertical at Paytm in August 2019.

Prior to the appointment, Sridhar served as CEO of FinShell India where he launched a fintech platform on mobile. Previously, he was with BNP Paribas for close to eight years where among other assignments he supported the acquisition of Sharekhan.
"We are very excited to welcome Varun, whose experience in retail banking, broking, and wealth segment would help us accelerate our goals. I look forward to working closely with him to expand Paytm Money further," Nayyar said.
Bengaluru-based Paytm Money has a team of over 300 employees and over 6 million users on its platform, availing direct mutual funds and NPS. The company was reportedly planning to raise as much as $1.2 billion in a funding round in June 2019.

---