Failed deal with Ebix, pandemic pummel Yatra's first quarter earnings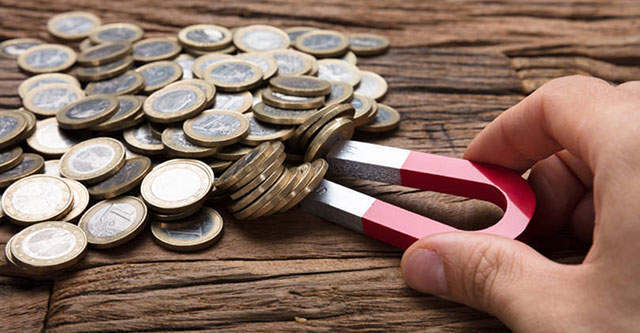 The Covid-19 induced financial crisis coupled with the ongoing legal battle over a failed merger deal with Ebix have significantly impacted the NASDAQ-listed travel portal Yatra's earnings in the first quarter of the financial year 2020-21. Yatra's overall revenue declined 91.5% to Rs 19.2 crore for the three months ended June 30, 2020 from Rs 225 crore in the same period a year ago. The company's losses stood at Rs 8 crore.
Yatra, in a filing to the SEC (Securities and Exchange Commission), said it paid Rs 16.84 crore ($2.2 million) in legal fees regarding the failed merger deal.
"There was an adverse impact of Rs 16.84 crore on our operating performance in the current quarter due to legal and professional fees related to the merger transaction with Ebix. Excluding such fees, our adjusted EBITDA loss would have been INR 14 crore for the quarter versus an adjusted EBITDA loss of INR 20.58 crore for the same quarter last year. We believe our current liquidity position and cost restructuring efforts will provide us with enough capital to withstand a prolonged slowdown in the travel industry should that occur," Dhruv Shringi, co-founder and CEO of Yatra.com said.

It recorded an adjusted revenue of Rs 23.62 crore in the second quarter of the year compared to Rs 170.72 crore in the previous year period. Adjusted revenue is sum after deducting service costs and adding back expenses related to consumer promotions and loyalty program costs that has been reduced from revenue.
Air ticket sales declined 85.2% to Rs 17 crore from Rs 114.7 crore while income from hotels and packages booking dropped 95% to Rs 1.2 crore from Rs 23.5 crore in the same period last year.
Shringi said the company has been focusing on restructuring its costs during the quarter which helped it reduce fixed cost run rate from approximately Rs 20.4 crore a month in March 2020 to Rs 9 crore a month in May. It was done through a combination of salary cuts ranging from 25% to 75% and renegotiation of contracts with its various service providers, he said.

In June, Yatra terminated a merger agreement with Ebix over alleged violation of agreement terms. It also initiated legal proceedings against Ebix in the Delaware Court of Chancery, seeking substantial damages. If the deal had gone through, the online travel agency would have had an enterprise valuation of $338 million, according to the merger agreement drafted on July 16, 2019.
---