WhatsApp delays implementation of privacy update till May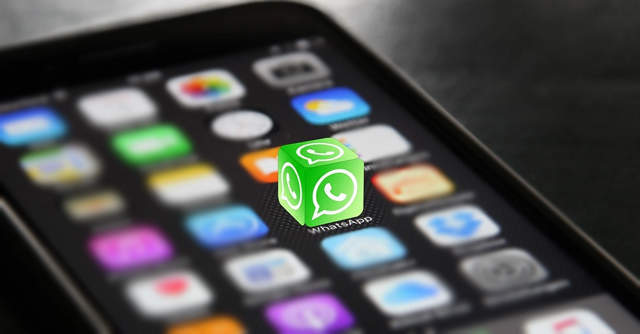 Facebook-owned messenger app WhatsApp on Friday pushed back the date of implementation of its new privacy update to May 15.
The update, which was to come into effect on February 8, was delayed on the back of the confusion and concern aired by users around the new terms, according to a company blog post.
"The privacy and security of your personal messages and calls do not change. They are protected by end-to-end encryption, and WhatsApp and Facebook cannot read or listen to them," the post said.

The update, it said, was directed at customer's interactions with business accounts on WhatsApp. These business accounts will be labelled clearly and enable users to shop on WhatsApp after browsing through products on Facebook and Instagram. In the post, WhatsApp claimed that nearly 175 million people globally chat with business accounts on the app.
It also clarified that no accounts will be suspended or deleted post February 8. "We're going to do a lot more to clear up the misinformation around how privacy and security works on WhatsApp," the blog post said.


Screenshots of WhatsApp's stand on encryption and privacy in the app's status message | Credit: WhatsApp
The company has been on damage control mode since day one of the update, issuing FAQs on the updated privacy settings on January 12.
Amid the WhatsApp uproar, competing apps such as Signal and Telegram saw a spike in downloads. Many users could not send messages on Signal on Friday due to an unprecedented increase in the number of downloads.
Signal is experiencing technical difficulties. We are working hard to restore service as quickly as possible.

— Signal (@signalapp) January 15, 2021

Meanwhile, advocate Chaitanya Rohilla has filed a petition in the Delhi High Court, challenging the Facebook-owned messaging platform's updated privacy policy. The matter will be referred to a new single judge bench after justice Pratibha Singh recused herself from the case.
---