HCL, UC Berkeley partner for healthcare technology lab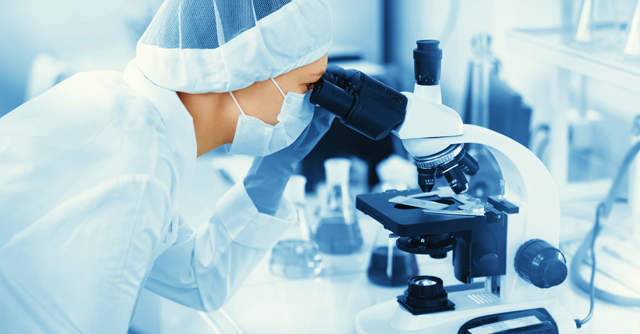 Noida based global information technology (IT) major HCL on Wednesday announced a partnership with the University of California, Berkeley to build a health technology collaborative laboratory.
Dubbed as CoLab, the facility will be housed in the Blum Center for Developing Economies at the University's campus and will try to address the need of timely access to telemedicine and telesurgery in the backdrop of the global pandemic.
As part of the partnership, HCL will contribute $750,000 over the course of three years towards the development of the lab.

Teams working at CoLab will focus on solutions to mitigate new healthcare issues such as rapid problem solving, prototyping and testing of new technologies.
The lab is expected to bring together patients, clinicians, regulators and insurers onto a single platform to create solutions through the various stages of prototyping, systems architecture and distribution at scale.
"We're honoured to support UC Berkeley in this initiative, especially as the healthcare industry is undergoing tremendous transformation," GH Rao, president, engineering and R&D Services, HCL Technologies, said in a statement.

HCL recently contributed to the CDC foundation, United Way, Gates Foundation and Feeding America in the US towards advancing healthcare solutions.
Earlier this month, HCL reported a 34.8% growth in profit in the third quarter ended December 2020, a period when the company signed 13 new
transformational deals.
The company also partnered with London-based financial technology giant Finastra to offer its cloud-based treasury management solutions to small banks across Northern Europe, India, the Philippines and North America.

---