OpenText helps Tata Power Delhi see an 89% increase in digital payment adoption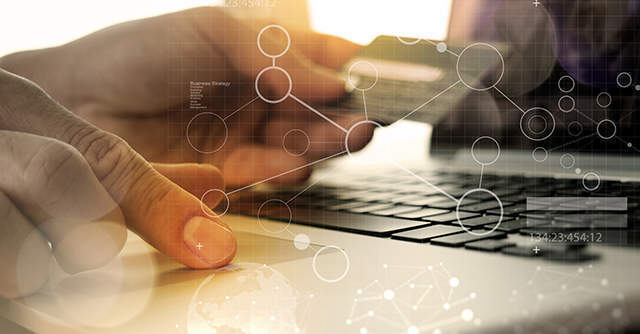 Canadian information management (IT) software provider OpenText helped Tata Power Delhi Distribution implement OpenText Documentum, an enterprise content management platform, which apart from streamlining work, increased adoption of digital payments.
Documentum enabled Tata Power DDL to automate complex, information-centric processes, while keeping critical businesses moving forward during the pandemic, OpenText said.
The solution was also able to integrate with other business applications used by Tata Power, helping its customers with digital self-service payment options through new portals such as SMS, WhatsApp and PayTm.

"Digital payments increased from 61% to nearly 96% during the pandemic and remained at 89% when the lockdown was lifted," Santadyuti Samanta, head of IT at Tata Power Delhi Distribution, said in a statement.
Tata Power-DDL is a joint venture between Tata Power and the Government of Delhi. During the pandemic, about 70% of Tata power- DDL's employees were forced to shift to remote working. Through the implementation of Documentum, Tata Power-DDL was able keep critical users connected. According to OpenText, the solution helped prevent disruption of power to hospitals and essential utilities such as water supply, and pharmacies and laboratories on the front lines of the pandemic.
"We needed to establish communication with authorities, including the Delhi government, healthcare organizations and municipal corporations, so we created workflows on top of Documentum," Samanta, said.

An additional implementation was Documentation Xcp, which is a case management framework that provides developers to design and deploy solutions faster. The Xcp solution was utilised to build a mobile application for Tata Power-DDL's employees, along with an online service portal for customers to aid with customer care during the lockdown.
Read: How an app made Apollo Hospitals' IT spends count
"Tata Power-DDL's digital innovation journey laid a foundation that enabled them to quickly adapt and respond to their internal and external customers' needs in a time of crisis," OpenText chief product officer Muhi Majzoub said.

---