Infosys to offer 3D viewing experience, Virtual Slam app for Australian Open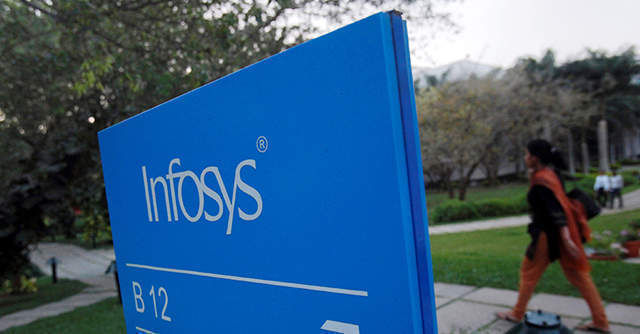 Information technology (IT) services major Infosys, which has been the digital partner for Australian Open (AO) since 2018, on Thursday said it will offer new solutions to boost viewer experience.
This year, Infosys said it will leverage technologies such as the cloud, artificial intelligence (AI) and 3D to enhance how the virtual viewers of the tennis tournament consume content.
"Our focus this year is delivering new digital experiences and insights that are accessible for everyone involved, regardless of where they are currently located," Ben Slack, chief revenue officer, Tennis Australia, said.

One of the solutions, the 3D court vision, will allow individuals to watch matches in an animated form, backed by data points for each shot. The app will display information such as spin to serve placement, and a hawk-eye feature to show the close-up of each shot in real time.
Additionally, the AO Virtual Slam app will simulate the experience of playing at the arena and will provide a virtual tour of the Melbourne park zones and around the court, a statement said.
Read: Infosys to help Spanish renewable energy firm implement ERP systems

Spectators will get access to an AI-based video analysis tool, which will provide player and opponent assessments, it said.
Partners and sponsors will have access to a virtual hub, which will provide behind-the-scenes tours, tennis clinics, interactions with sporting stars and live performances. It is expected to host over 12,000 VIPs during the tournament.
Read: Infosys raises FY21 revenue forecast, announces acquisition of Australian co

"Our work with the AO this year is a clear demonstration of the power of data and AI, and its ability to bring people closer, no matter the physical distance," Andrew Groth, senior vice president and regional head for Infosys Australia and New Zealand, said.
---