Cognizant to handle digital transformation for SailGP sailing tournament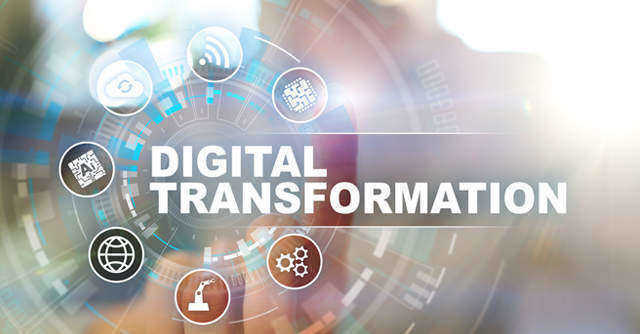 Teaneck, New Jersey based IT (information technology) services provider Cognizant will be the digital transformation partner of global sailing tournament SailGP.
As part of the multi-year deal, Cognizant will provide the users with audience insights, enable data visualization and fan experiences for over 257 million viewers, according to a statement.
The company will also partake in the clean energy project called as the SailGP Race for the Future, in order to push for more environmentally friendly initiatives.

The tournament includes F50 catamarans, which are high-end boats with built in Oracle software to analyze open-source data and get insights to improve performance. Data collected includes heart rate of athletes and speed/ distance related metrics of the boats.
As part of the initiative, Cognizant will transform the SailGP website with new features, and is building the mobile application for future SailGP seasons.
"We are pleased to be SailGP's Official digital transformation partner, bringing Cognizant's expertise in digital transformation and software engineering to the forefront," Ursula Morgenstern, president, Cognizant Global Growth Markets, said.

The tournament will consist of eight SailGP F50 catamarans, with Internet of Things(IoT) embedded by Cognizant and Oracle. Each boat will generate 30,000 data points which Cognizant claimed is one of the most sophisticated IoT devices in the sports space.
"Starting today, Cognizant will actively participate in SailGP's development and our Race for the Future purpose-led agenda, aimed at accelerating change to a cleaner and more inclusive future." Sir Russell Coutts, CEO, SailGP.
Earlier this year, Cognizant was signed by Aston Martin Formula One Team and golf tournament PGA Tour's Presidents Cup and LPGA Tour's Founders Cup as partner for digital initiatives.

---