Stanza Living raises $102 mn in growth funding round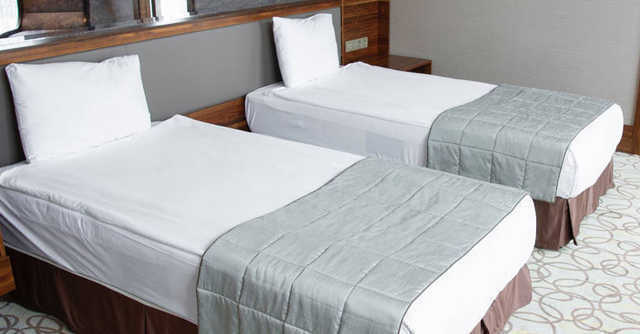 DTwelve Spaces operated co-living startup Stanza Living has raised Rs 769.25 crore (about $102 million as per latest exchange rates) in a growth funding round, dubbed a Series D round.
Alpha Wave Ventures, managed by New York-based Falcon Edge Capital, led the round, as per regulatory filings dated April 14. Matrix Partners India, SCI Investments, Redwood Trust and Moraine Master also participated in the round.
Alpha Wave was issued 10 equity shares and 7,292 Series D compulsory convertible preference shares (CCPS) subscription shares for an investment of Rs 665.53 crore ($89 million). The equity shares, of Rs 10 each, were allotted at a premium of Rs 9.11 lakh per share.

In total, 8.430 Series D CCPS shares worth Rs 100 each were issued at a premium of Rs 9.11 lakh per share.
Moraine Master received 812 CCPS for an investment of Rs 74.00 crore, while Matrix India picked up 244 CCPS shares for Rs 22.23 crore. SCI Investments picked up 81 for Rs 7.38 crore, and Redwood Trust, whose trustees include Sequoia Capital, picked up a single Series D CCPS share for Rs 9.11 lakh.
The Sequoia Capital-backed startup acquired student accommodation platform YourShell in September 2020.

In March 2020, the Delhi-based startup had raised about $70 million in a Series C round, led by Falcon Edge Capital and returning investors Sequoia Capital, Matrix Partners and Accel Partners.
Stanza Living was founded in 2017 by Sandeep Dalmia and Anindya Dutta. It offers managed and shared fully furnished accommodation for students, especially those relocating to a new city. Its managed properties also offer common spaces for recreation and networking, besides food. The startup claimed to have 55,000 beds across 10 cities just before the pandemic hit.
---