Yalo raises $50 mn from returning investor B Capital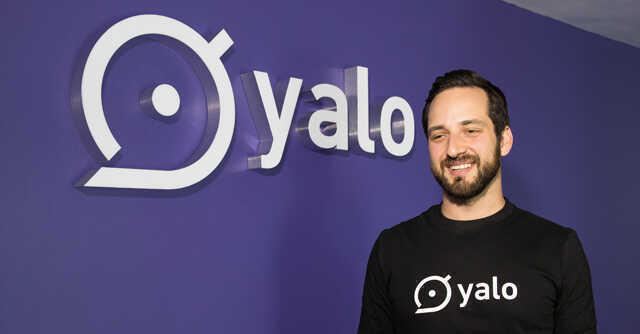 San Francisco headquartered conversational commerce platform Yalo, previously known as Yalochat, on Wednesday announced raising $50 million (about Rs 363.09 crore) in a Series C round led by returning investor, B Capital Group.
The company, which has operations across US, Mexico, Brazil and India, will use the capital to develop new product offerings including conversational marketing and payments solutions and to deepen its presence in Latin America and Southeast Asia, according to a statement.
Founded in 2016 by Javier Mata and Renato Barrios, Yalo is also backed by Sierra Ventures, which invested in the company in its Series A round in 2019. With the current round of funding, Yalo has raised $75 million in equity capital to date.

"Yalo has become the leading conversational commerce company, revolutionizing the way large enterprises engage with their customers and enabling them to transact through chat applications. We have been impressed with their execution and are very pleased to expand our relationship with them by leading their Series C round," Eduardo Saverin, co-founder of B Capital Group and co-founder of Facebook said in the statement.
Yalo's conversational commerce platform provides a suite of products to enterprises including marketing, helpdesk and payment solutions as well as sales on top of messaging apps. The company works with retail and consumer packaged goods enterprises such as Coca-Cola, Unilever, Nestle and Walmart.
"We will use this round of financing to fund the development of new conversational commerce products and add further value for our global customers by enabling them to retain their customer relationships and compete with e-commerce giants," Javier Mata, CEO of Yalo said.

In 2020, the company claims to have seen 120% year-on-year revenue growth owing to the push towards digital transformation due to the pandemic.
In February, Yalo signed on Mumbai-based JSW Cement to digitize its sales and marketing functions.
---