Tiger Global leads $28 mn funding in community networking platform Kutumb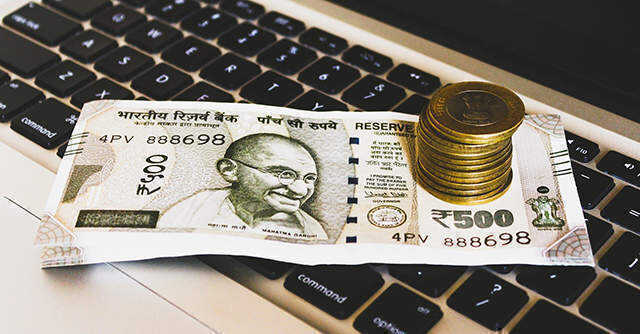 Community focused networking app Kutumb, owned by Bengaluru based Primetrace Technologies, has raised about Rs 207.4 crore (over $27.9 million as per current exchange rate) led by alternative investment firm Tiger Global Management.
The capital was invested over multiple tranches between December and June, as per three board resolutions filed with the Registrar of Companies.
Tiger Global Management's Internet Fund VI led a group of 18 funds and individuals, which were spread across fundraising exercises approved by Primetrace's board on December 7, January 8, and June 10, the filings showed.
Sequoia Capital India's Surge Ventures II, a returning investor, was the only participant in the December 7 fundraise. It invested nearly Rs 13 crore then. It made another investment of about Rs 7.5 crore in the January 8 tranche.

Surge had previously backed the Bengaluru based startup in a Rs 15.5 crore investment round in November.
Other investors included AL Trust acting through its trustee Vistra ITCL India; Whiteboard Capital Fund; Nervora FZ; Redbrook; Udaan co-founder Sujeet Kumar; Snapdeal co-founders Kunal Bahl and Rohit Bansal; Whiteboard Capital Advisors; Nirman Investments; Rocketship.vc Combo II; QCM Holdings; Chapter One Ventures; KU Fund I, which is a series of Better Capital; Curious Endeavors II; Jared S. Morgenstern Living Trust; and a certain Akhil Paul.
Primetrace Technologies' co-founder Abhishek Kejriwal declined TechCircle's request for comment on the fundraises.

The company was incorporate in July 2020. Its first and only product, Kutumb, is a social media app that focuses on onboarding users under umbrellas of different communities. The pool of communities, serving as a digital directorate service, can be created on the basis of businesses, social groups, castes, location, interest, age, gender, or any classes. Users are able to share views, information, images, audio, videos, among other content.
Four promoters and co-founders of the startup are former self-publishing digital platform Pratilipi executives – IIT Bombay alumnus Kejriwal, IIT Kharagpur alumnus Vipul Allawadhi, Sri Sankaracharya Technical Campus, Bhilai, alumnus Naveen Dewangan, and Chitkara University alumnus Mohit Sharma.
A total of nine employees, including the four co-founders, work in the Kutumb team, as per its official website.

On the website, user testimonials displayed are from communities such as Shree Vishwakarma Sena, Marudhar Dewasi Samaj Shikshan Sansthan, Panchayat Ward Sachiv Sangh Bihar, Rajasthan Adiwasi Meena Sewa Sangh, Akhil Bharatiya Sirwi Samaj Yuwa Sangathan, Jaiswal Yuwa Club Bharat, Kashyap Arakshan Army, Akhil Bharatiya Banjara Samaj, Akhil Bharatiya Dom Domar Mahasabha Bharat, Bhim Army Ekta Mission, Kumhar Mahasabha, and Rashtriya Deviputra Sena.
Features of using Kutumb, the website added, are official memberships in organisations or communities, donation, identification card, committee and title creations within communities, a post feed, and social discussions among users.
---