T-HUB, HCL partner to tap into startups working on quantum computing, deep-tech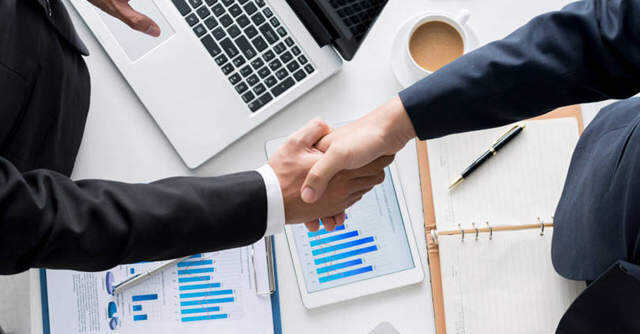 Hyderabad, Telangana based business incubator T-Hub has partnered with IT (information technology) services major HCL Technologies to focus on quantum computing and other deep technologies in order to accelerate its adoption.
As part of the partnership, T-Hub will help connect HCL'S open Innovation program, the eSTiP (short for Ecosystem Innovation Program) with select startups in different stages of collaboration.
"The concept of our corporate membership is designed such that the corporates get a holistic synopsis of an innovation ecosystem which has all the capabilities to help them stay ahead in the market," Ravi Narayan, CEO of T-Hub, said.

The deal is expected to help HCL leverage T-Hub'S ecosystem expertise with startups, corporates and investors and steer its open innovation initiatives. HCL said that it will curate startup's solutions for its own clients for focused programs, while also participating T-Hub's events and demo days.
Read: T-Hub picks 30 startups for fifth batch of Lab32 accelerator
"As the next-generation of technologies viz. Quantum Computing, continue to mature and become commercially viable, we hope our continued engagement will bring insights into relevant startups, academia, business collaborators and other innovation ecosystem players," Kalyan Kumar, chief technology officer & head – ecosystems, HCL Technologies, said.

Read: HCL's Shiv Nadar passes MD baton to CEO C Vijayakumar
T-Hub said that its corporate innovation programs have led to 75+ corporate-startup interactions, more than 40 corporate innovation programs that have been curated in over 40 countries.
According to market analysis firm marketsandmarkets.com, the global quantum computing market is expected to grow from $472 million in 2021 to $1765 million in 2026, growing at a compound annual growth rate of 30.2%.

The February 2021 report cited the banking and financial sector as a key growth enabler for technology, followed by the government sector. The pandemic is also expected to accelerate the adoption of quantum computing as a service globally, the report said.
---