Stellaris, Sistema, Newgen Gaming announce new heads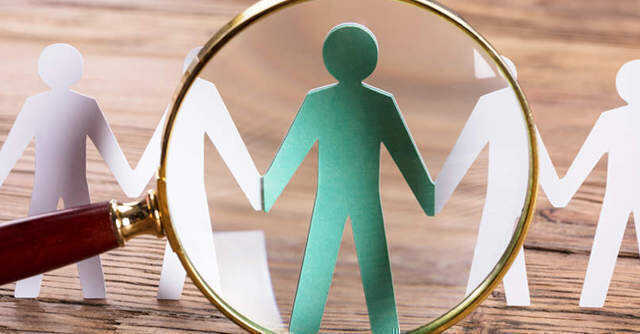 Early-stage venture capital firm Stellaris Venture Partners on Wednesday said it has appointed Mayank Jain as a principal in its investment team where he will lead investments and represent Stellaris on the boards of portfolio companies.
With over a decade of experience in startups and deep expertise in financial services, Mayank will focus on fintech investments among others, as per a statement.
Jain was previously head of strategy and corporate development at credit card bill-based rewards marketplace Cred.

The Bengaluru-based firm is currently looking for investment opportunities from its second fund of $225 million.
"In the past three years, our deal flow has grown 3x, and investable opportunities have grown even faster. As we step into our next phase of growth, Mayank's fintech expertise and experience as a founder will be invaluable to Stellaris," Ritesh Banglani, a partner at Stellaris Venture Partners, said.
Sistema Asia Fund

Another Bengaluru-based venture capital firm Sistema Asia Fund that invests in mid-stage Indian startups on Wednesday said it has appointed former venture capital professional and technology entrepreneur Sampathkumar P as senior partner.
The new partner will lead and manage investments for the soon-to-be launched Fund II by the firm, as per a statement, which added that he will also be working closely with the team to manage portfolio companies from Fund I as well as portfolio exits.
"As we prepare to launch Fund II, we are confident that the complementary experience of our investment leadership will help us identify new and relevant opportunities in the market and expand our scope of investment areas," Andrey Terebenin, managing partner at Sistema Asia Fund, said.

Newgen Gaming
Newgen Gaming, a gaming and esports company on Wednesday said it has named Akshay Paul as co-founder and chief marketing officer (CMO).
He will be heading the company's marketing, branding and overall business initiatives, as per a statement. Previously, Paul donned the hat of head of marketing for health and wellness company, GOQii, and was the marketing lead for games at Reliance Jio Infocomm.

"I've been a gamer and an esports enthusiast since I can remember. Having played competitively myself, I know the thrills of the sport. I am excited to join the amazing team at Newgen Gaming - Penta Esports, who have some exciting plans for the esports ecosystem in India," Paul said.
Newgen Gaming operates in esports with its brand, Penta Esports. Founded by Anurag Khurana, Kiran Noojibail and now with Akshay Paul, the company aims holds various leagues, tournaments, content, among others.
---