Elevar, Tealfeed, Spark Studio raise funding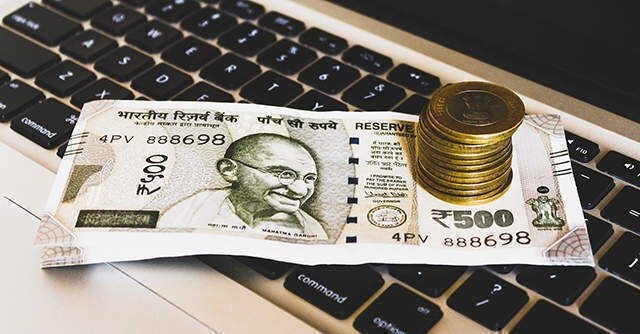 Mumbai-based sports products platform Elevar has raised $2.59 million in a Series A funding round led by venture capital firm Kalaari Capital along with participation from Dream Capital, the merger and acquisitions arm of fantasy sports platform Dream Sports.
The company said that it will utilise the funds towards expanding its product portfolio, marketing efforts and building out its team.
Elevar, launched in 2018 by Kunal Joshi & Aayush Taapuriah, provides products in the areas of athletic performance footwear and cricket bats.

The platform plans to tap into the sports footwear market in India which is currently worth $3.5 billion growing at 15-20% per annum, the company said.
Tealfeed
Gurugram-based knowledge sharing platform Tealfeed has raised an undisclosed seed from angel investors through venture angel platform Ah!.

Founded in 2021 by Rohit Garg and Sourabh Kaushik, the company plans to utilise the funding to scale up the platform, which has currently signed up more than 5,000 global creators in the areas of technology, startups, marketing, leadership and design.
Tealfeed said that it has been witnessing 60% growth monthly since starting its operations four months ago.
Tealfeed provides its users the option to customise its feed based on interests and follow creators to learn from them.

Spark Studio
Bengaluru-based co-curricular activities startup Spark Studio has raised an undisclosed amount from Cambridge, Massachusetts-based seed startup accelerator Y Combinator.
Founded in February 2021 by Anushree Goenka, Kaustabh Khade, Namita Goel, and Jyothika Sahajanandan, the company plans to use the funding to scale up the platform including broader content and curriculum.

The startup currently has 7,000 users across 9 different countries.
Spark Studio offers over 15 courses spanning across music, communications and visual arts.
The company plans to tap into the extracurricular market in India currently valued at $50 billion.

---