TCS announces DataPlus update for intuitive user experience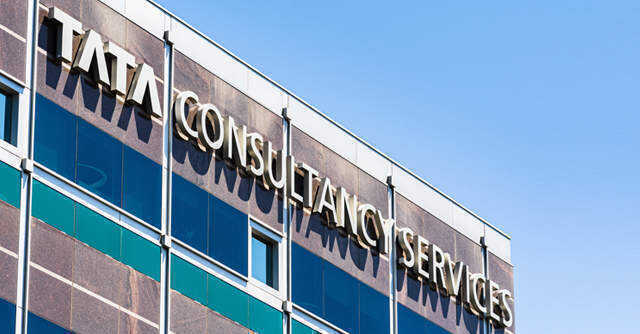 Mumbai headquartered Information Technology (IT) services, consulting and business solutions company Tata Consultancy Services has launched the updated version of its data management software, TCS MasterCraft DataPlus.
The latest version DataPlus 3.0 reduces the time taken to train and on-board new users as well as reliance on support teams, a statement from the company said. The new update uses machine learning (ML) based sensitive data discovery and learns to identify probable sensitive and personally identifiable data attributes, enabling privacy-safe data provisioning.
"TCS MasterCraft DataPlus 3.0, our next generation data privacy and data quality management software, leverages machine learning to drive higher levels of automation and more effective data discovery. The new features make the software easier to learn and intuitive, enhancing the overall user experience," said Vijayalakshmi Gopal, business head, TCS MasterCraft in the statement.

TCS MasterCraft is the company's suite of intelligent automation products to optimise IT service delivery. The suite includes TCS MasterCraft DevPlus, DataPlus and TransformPlus. Previously the company had upgraded its TransformPlus product with cognitive features.
For the first quarter of FY 2021-22, TCS saw total revenues grow to Rs 45,411 crore with 25.5% growth in operating margin. The company's growth was led by growth in its life-sciences and healthcare vertical, followed by BFSI, retail and consumer packaged goods.
---