Automation, AI in CX failing customers even as pandemic drives adoption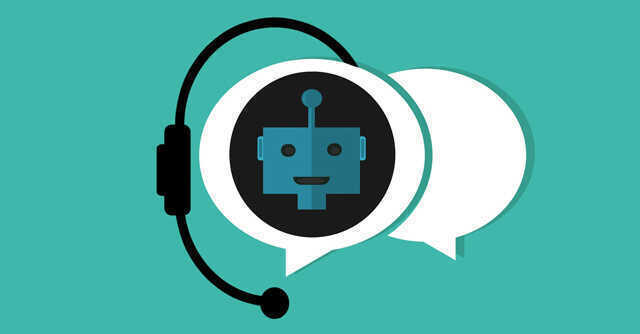 While more and more organizations adopt technology to manage customer experience (CX), a new report suggests that customers are far from happy. According to the Global Customer Experience Benchmarking Report (GCXBR) by global technology services firm NTT Limited, 52% of consumers reported digital channels failing them due to limited capabilities or services.
The report surveyed 1359 professionals across 34 global markets and 14 sectors. It also included a voice of the customer (VoC) survey, which covered a consumer panel of 1402 respondents. According to the VoC survey, 44% of consumers experienced failures due to digital channels misunderstanding their queries and only 35% were "very satisfied" with their CX solutions.
That said, 87% of consumers still said that they are "happy to use" digital channels and 38% said that the quality of automated CX systems had improved over the course of the pandemic. As compared to last year's survey, the rate of adoption of technology in CX more than doubled this year, with 71% saying they have "well advanced" or "complete" CX strategies.

While consumers seem dissatisfied with automated and tech-driven CX experiences though, professionals reported otherwise. Only 10% of the professionals surveyed last year had said they were "very satisfied" with their CX experience, which increased to 45% this year.
"Organizations now expect that the majority of CX will be automated in twelve months' time, with workloads handled by AI and robotics rising to 51% from 32% today, and over a fifth of interviewees reported that their use of AI or robotics is delivering beyond expectations," the report said.
One position where customers and professionals agreed though is the need for having humans involved in the CX experience. While 38% on the VoC panel said they avoid digital channels because they would rather speak to humans, 94% of CX decision-makers said including humans in the process is critical. However, less than half of the executives agreed that they have the technology required to support remote CX employees.

"This year, the key message of the GCXBR is to empower customers and employees through the use of data and AI-driven technology. People need to be at the center of any CX strategy, with technology in the service of superior customer and employee experiences that create value," said Rob Allman, Vice President, Customer Experience at NTT.
---