BlueStacks rolls out beta version of its cloud gaming platform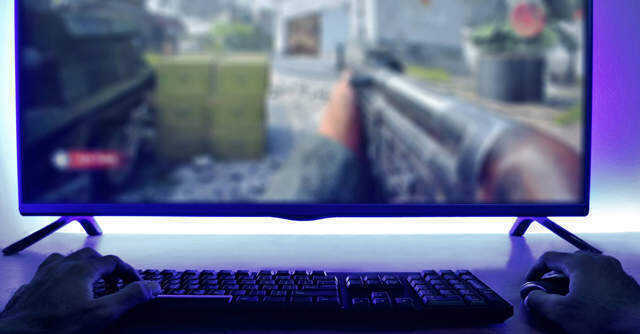 California-based gaming on PC platform BlueStacks has launched a new cloud-based mobile streaming service called BlueStacks X. The beta version of the application will utilise the hybrid cloud model, built in partnership with its sister company now.gg, a platform as a service (PaaS), cloud gaming site.
BlueStacks gives players the ability to play android games on the desktop. However, the BlueStacks X is expected to provide free game streaming for mobile games and is compatible with Windows 10/11, Mac, iOS, Android, Chromebook and Raspberry Pi.
"BlueStacks X is a natural next step for us. Hybrid cloud is a big technological breakthrough which makes it economically viable to launch the service," Rosen Sharma, CEO, BlueStacks, said.

The hybrid cloud model is expected to help BlueStacks X to offload parts of compute and graphics rendering to the endpoints, which in turn will reduce the costs of hosting on the cloud, hence helping the company provide the service for free.
However, browsers capable of native graphics rendering will only be compatible with the service.
The company added that the technology works transparently and does not need any integration from game developers.

Bluestacks X can be accessed via the mobile browser on Ios, Android, Windows 11, Mac, Chromebooks and even some Smart TVs. Meanwhile, the BlueStacksX native X client will be available on Windows 11, 10 and older version of Windows.
"These days all gamers practically live on Discord (an instant messaging and digital distribution platform). Launching BlueStacks X as a Discord bot is so innovative and smart. We can literally just click a link and jump into a game," Jonathan Fermin, a leading mobile gaming influencer, said.
The platform has onboarded 200 games and said that several new games will be added on a weekly basis. Most of the games will be first-person shooter and strategy games, with other genres being added to the mix later, the company said.

BlueStacks currently has about 1 billion games in 100 countries. In 2020 it had close to 70,000 games being played on its platform.
---