ZebPay launches electronic OTC desk aimed at large volume investors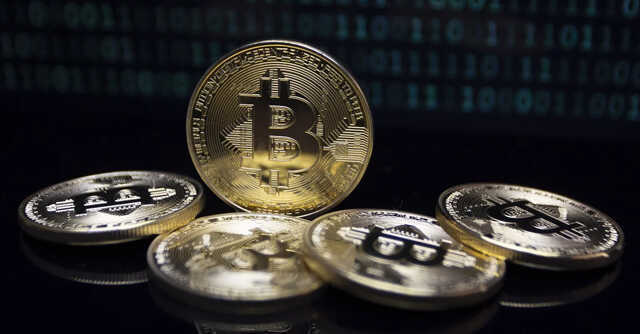 Cryptocurrency wallet and exchange services provider ZebPay has launched an electronic over-the-counter (OTC) desk, aimed at large volume traders, institutional investors and corporates.
The company said that the OTC desk will address the liquidity crunch in crypto assets through 24/7 liquidity, along with providing access to a credit line for 24 hours post-trade settlement.
The platform will allow for placing multiple order types such as immediate-or-cancel (IOC) and time weighted average price (TWAP).

Other features include earning and lending on mobile apps and a systematic investment plan feature.
"With ZebPay OTC desk, we are addressing the growing institutional interest in crypto globally and in India," said Avinash Shekhar, co-CEO, ZebPay.
The electronic OTC desk can also be accessed through application programming interfaces (APIs) so that the solution can be incorporated into applications of trading firms, quant funds, institutions, corporates and other traders.

The platform currently provides support for the US Dollar (USD), British Pound (GBP), Euro (EUR), Singapore Dollar (SGD), Dirham (AED), Australian Dollar (AUD), Tether (USDT), USD Coin (USDC) and DAI.
ZebPay OTC desk offers the benefits of quick settlements, convenience, flexibility, and personalised assistance, all on one platform," said Nirmal Ranga, chief revenue officer, ZebPay.
ZebPay, founded in 2015 by Mahin Gupta, Sandeep Goenka and Saurabh Agrawal, currently has over 4 million users and over $1billion in monthly transactional volumes.

The platform also operates an exchange in Australia and Singapore, through which it serves a total of 162 countries globally. It allows for investments in Bitcoin, Ethereum and other crypto assets.
---