Dell launches upgrades to its network-attached storage solutions portfolio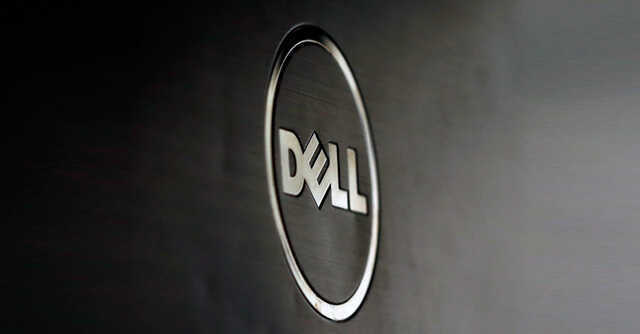 Texas-based technology giant Dell Technologies has announced new additions to its Dell EMC PowerScale portfolio.
PowerScale is the company's integrated network-attached storage (NAS) solution for AI based initiatives, from proof of concept to deployment.
"It is crucial for organisations to be prepared for any workload, including modern workloads such as AI/ML/DL, or traditional use cases like file consolidation and archives," said Amit Luthra, Director and eneral Manager, Storage Platforms and Solutions, Dell Technologies India.

Dell said that the NAS solution will help with more flexible consumption, data management, and security capabilities, along with eliminating data silos and helping make better use of unstructured data.
The new enhancements include new PowerScale and Archive nodes, Dell said, adding that it will deliver 75% better performance than previous versions.
Dell also launched a data management software DataIQ, which is aimed at large scale clusters, user interface enhancements and the ability to run and analyse volumes through time stamps.

DataIQ will compliment PowerScale OneFS, another solution, both of which are aimed at performance monitoring, auditing and compliance needs.
OneFS, which is an operating system software, has the foundation for PowerScale, enabling faster upgrades and more secure booting.
In terms of security, Dell said there are enhancements to API integrated ransomware protection capabilities, along with NAS protection through PowerProtect Data Manager.

The data manager will provide three times faster backups and two times faster restoration.
The company also said it has upgraded its protection capabilities in its data recovery platform for the public cloud, Superna. Superna will also have a new search capability, that will help with better recovery and monitoring.
---