WazirX parent to invest $1 billion to grow adoption of Binance Smart Chain globally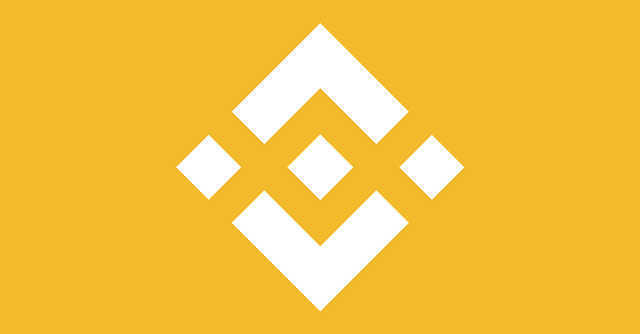 Chinese cryptocurrency exchange Binance has announced a $1 billion accelerator fund, which is meant to expand adoption for the Binance Smart Chain (BSC). BSC is Binance's native blockchain platform and runs tokens like the Binance Coin and WRX, the native crypto token of India's WazirX exchange. Binance had acquired WazirX back in 2019.
While half of the billion-dollar fund is being reserved for investment and incubation, Binance said it would invest $100 million in talent development, $100 million in a liquidity incentive program, and the last $300 million into a builder investment program. The billion-dollar fund is an addition to the $100 million BSC Accelerator fund Binance had started when the chain was launched last year. The company said the BSC Accelerator fund had already seed-funded over 40 projects, with up to $1 million.
Further, the company said that the talent development part of the new fund will include mentoring developer communities, educating new crypto investors, providing academic scholarships and more. The liquidity incentive program will be used to "provide liquidity rewards" to specific protocols, based on user base, trading volumes and more. It will also support professional traders and institutions to add liquidity to DeFi protocols.

The two larger portions of the fund are what will truly enhance adoption for the BSC mainnet though. The $300 million builder investment program seeks to fund regional and global hackathons, bug bounty programs and more. On the other hand, Binance said that the $500 million investment and incubation fund will be used to grow decentralized computing, gaming, metaverse, virtual reality and more.
"With a total of $1 billion in available funding, this is the world's largest crypto accelerator. The program is designed to boost the growth and innovation of projects and bolster the wider community and create a crypto-native pool of talent that will pave the future of crypto," the company said.
---