Marketing technology adoption grew 5,233% over past decade: HubSpot VP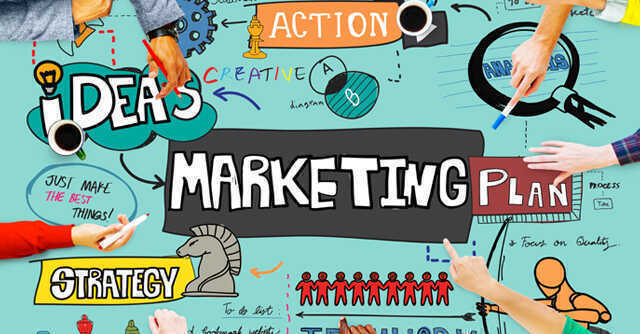 The marketing technology industry has witnessed a growth of 5,233% over the past decade, from about 150 solutions available in 2011 to 8,000 in 2020, said Scott Brinker, Vice President, Platform Ecosystem at HubSpot.
Brinker, who spoke at a Marketing Conclave organised by the Internet and Mobile Association of India (IAMAI), that concluded on October 29, said that 51% of marketing departments are using some parts of an agile marketing approach in 2021.
Agile marketing refers to a tactical marketing approach in which cross-functional teams focus on doing work with frequent change of goals, different iterations based on continuous feedback.

"There has never been a more exciting time to be working in marketing. The pace of innovation from the rapidly growing ecosystem of marketing technology ventures, in India and around the world, is simply incredible," said Brinker.
What comes under the purview of marketing technology (MarTech?)
MarTech is a broad term that encompasses software and tools that help in achieving marketing targets.

A mainstay in digital campaigns today, it is also used as an add-on for efforts across marketing channels.
A typical MarTech stack of products could include tools and technologies such as a content management system, advertising tools, conversion tools, email marketing, social media tools, automation software, a CRM (customer relationship management) tool and a host of others.
"India has rapidly advanced in marketing tech implementation and is well-placed to adapt and scale up new ways of marketing to consumers. It is a great opportunity for us to become the benchmark for tech-driven marketing practices across the globe," said Ravi Santhanam - CMO, Head - Corporate Communications & Head - Liability Products and Managed Programs, HDFC Bank, at the IAMAI conference.

A report by digital marketing agency Mirium India showed that 49% of respondents had completely siloed (data in groups that don't interact with each other) data, which presents a great opportunity to deconstruct the data and derive newer insights from the same.
The Mirium India MarTech report 2021, launched in collaboration with CRM solutions provider Salesforce and British communications company WPP showed that 50% of respondents cited the creation of compelling content for digital experiences as a key growth area for enterprises over the next three years.
The report took inputs from over 250 CEOs and CMOs in the verticals of automotive, consumer goods, media, financial services and retail, among others.

---