Europe court dismisses Google appeal against €2.4 bn fine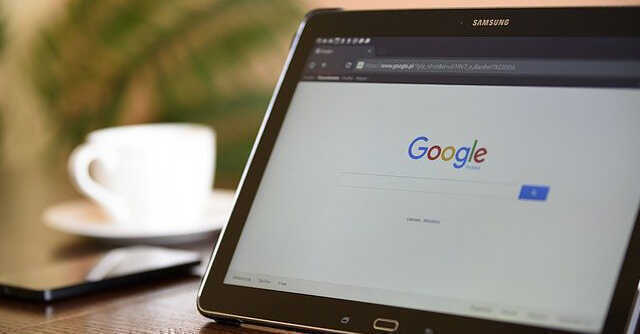 In a major setback to Google, Europe's General Court dismissed its appeal and upheld the 2017 ruling and €2.42 billion fine slapped by the European Commission on the Alphabet company for breaching antitrust rules by promoting its own price comparison services at the top of search results.
The court recognised the anti-competitive nature of Google's practices and held that the Commission was right in penalising the company.
"Google favors its own comparison shopping service over competing services, rather than a better result over another result," the court said in its verdict.

The 2017 fine was the first in the series of fines doled out by the European regulators on the search engine giant for violations ranging from abusive practices in online advertising to pressuring OEMs to bundle search and browser apps on Android devices.
In July 2018, Google was slapped with a fine of €4.3 billion by the European Commission in another antitrust case in which Google was found guilty of abusing its dominance in the Android market by bundling its search engine and browser app into the operating system and blocking OEMs from creating devices running forked versions of Android.
Again in March 2019, the European Commission fined Google €1.49 billion for abusing its dominance in online search advertisements and imposing a number of contractual restrictions on third-party websites that prevented several companies including Google's rivals such as Microsoft and Yahoo from placing their search adverts on these websites.

Google has filed appeals against both these rulings.
The company is also facing antitrust probes in India since 2019 for abuse of its dominant position. In their findings, India's antitrust watchdog Competition Commission of India (CCI) recently noted that Google had abused its dominant position in the Android market and used its "huge financial muscle" to illegally hurt competitors.
CCI is also probing Google for promoting its payments service Google Pay and also forcing smart TV brands to pre-install certain Google apps.

---