Noida-based Oxy Neuron did not receive order from Elon Musk's Tesla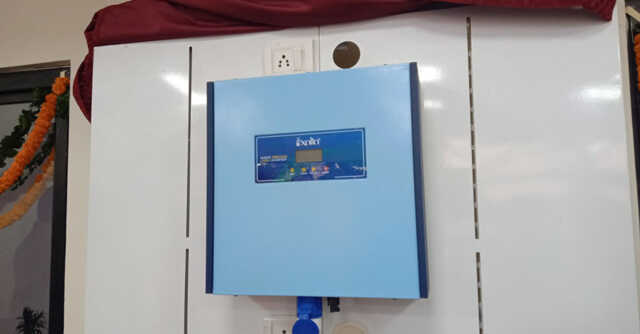 Noida-based Oxy Neuron India Pvt Ltd. did not get orders for its 'Magic Box' invertors from billionaire Elon Musk's Tesla. Instead, the order was placed by Tesla Power USA, which is not affiliated with the electric-car maker, the company clarified today.
A report by news agency IANS yesterday had said that the company received orders from Tesla Inc. The agency also issued a clarification today, confirming the error.
The startup, incubated at IIT Kanpur's Startup Incubation and Innovation Centre (SIIC), said that this was the first order for its 'Magic Box' Smart Lithium wall mount portable. It claimed that the device is 94 percent more efficient, Internet of Things (IoT) compatible, and can be easily controlled using a smartphone.

"The Lipon Inverter is a new and innovative device, which helps to store electricity and reduce carbon footprint at astronomical levels. Such innovations are the need of the hour especially in rural India which need much of attention. The magic inverter is expected to solve the issue of electricity backup in rural India," said Ashutosh Verma, Founder of Oxy Neuron India.
---