Vedantu banks on AI-driven platform to expand to tier-2, 3 markets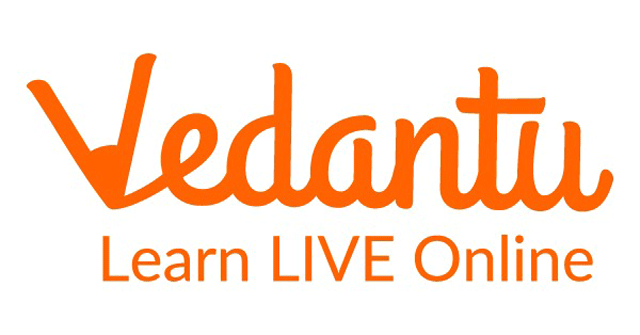 Bengaluru-based live tutoring platform Vedantu, which hit unicorn status in September this year with a Series E funding round of $100 million, is planning to expand to tap tier-2, tier-3 and tier 4 markets in India with its ed-tech platform. In an interview with Mint, the company said that it plans to hire teachers in these markets and expects substantial traction for its online business from students in the more remote parts of India.
"Affinity of people from tier-2-3 towns to join us is much higher now, because there is no access to good teachers, especially in terms of test preparations. They also don't really have good English-speaking teachers," said Ranjan Sakalley, Head of engineering at Vedantu.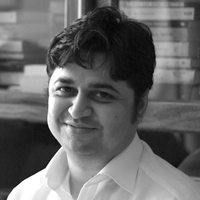 Further, the company is banking on its proprietary tech platform, called Whiteboard Audio Video Environment (WAVE), to expand to these new markets. Sakalley said that the platform uses artificial intelligence (AI) and machine learning (ML) algorithms to analyse learning patterns of students. For teachers, it captures over 75 parameters in live classes, including tone, pitch analysis, handwriting and more. It uses this data to assess engagement levels and learning outcomes of students.

Vedantu isn't the only ed-tech platform banking on AI either. In early October, Byju's announced the opening of Byju's Lab, an innovation lab focused on AI and ML to incubate new ideas, and provide new solutions. The company plans to hire a diverse set of candidates from the UK, US and India. "We want to explore the power of information and technology to create a more personalised, enhanced and democratised learning," Dev Roy, Chief Innovation and Learning Officer at Byju's, told Mint at the time.
Apart from the giants, a slew of startups have focused on implementing AI in the ed-tech sector in India. This includes the likes of Embibe, Robokart, Real Learning, Eupheus, Practically and others. "Personalization of learning content, analysis of student progress, student assesement, instructor performance, content creation and management, monitoring of learning outcomes, remote proctoring of exams and many more ways to apply AI and analytics in the ed-tech sector," said Kashyap Kompella, CEO of market research firm Rpa2ai.
With bandwidth being a key pain point in reaching kids in smaller towns, Vedantu said that the data it collects from its algorithms helps keep its live video streaming sessions 95% lighter than tools like Zoom or Google Meet.

"We've invested heavily on data science and machine learning to focus specifically on automated solving of doubts, which helps students get answers faster. This helps keep costs low. In a quarter of two, you will see a lot more updates," said Sakalley. Teachers can also use the platform to track metrics like student participation, correctness, attendance, late joinees and performance in real time.
Sakalley also believes that 3D learning tools and videos will grow to a bigger market in the near future. "We are hoping that Virtual Reality (VR) will come soon with trends like metaverse, which will lead to commoditization of VR headsets. This would help suppress physical classrooms and create a better digital persona," he said.
"While most of our competitors try to digitize content from books, we want to be more synonymous with replicating how students study from a teacher in a classroom environment," said Krishna Mohan Gadi, vice president of products at Vedantu.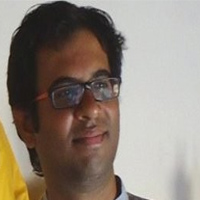 Vedantu has closed a total funding amount of $290.9 million across 10 funding rounds. It claims it has close to a million students attending live classes per month, while 35 million users have accessed Vedantu through its mobile and web application for free. It had around 200,000 paying students on its platform as of 2020, which was a 300% increase since 2019, the company said. It also said that revenues increased by 4.5x in 2020.
"Compared to other sectors, the education sector has traditionally been conservative in terms of technology adoption. But necessity is the mother of invention and educational institutions have embraced digital and automation during the pandemic," Komplella said.
According to an October report by Mumbai-based edtech-focused venture capital (VC) firm, BLinC Invest, the Indian ed-tech market is expected to reach $3.5 billion by 2022, which is a growth of almost five times from the market valuation of $735 million in 2019.

Vedantu, which was the fifth ed-tech unicorn from India, isn't the only unicorn in the space to bank on AI either. Competitor Byju's also uses AI-driven technologies to measure student's learning patterns and tailor content accordingly.
---