Laptops and tablets have been the go-to productivity devices for anyone working remotely since the pandemic started. Seeing the demand many new brands entered these segments while the more established names expanded their portfolio offering a more interesting and diverse range of products that would cater to everyone.
If you are looking to upgrade and get a new tablet or laptop, here are some options you can consider in the range of Rs 15,000 to Rs 70,000.
For 15,000 to 30,000
You won't get a powerful notebook in this price segment, but you will find something that can handle most of your basic work needs such as typing emails, web browsing or video calling.
ASUS Chromebook CX1 (CX1101)
Rs 18,990, available on Flipkart.com
The CX1 by Asus is a basic Chromebook with a light (1.2kg) and compact form factor. It has an adequately big 11.6-inch HD screen and runs on Intel Celeron N4120/N4020 quad-core processor with 8GB RAM and 64GB eMMC storage. Despite the small footprint, it has a spacious keyboard with room for a touchpad. Asus also claims it is solidly built and can withstand a weight of up to 25kg. The laptop runs on Chrome OS, which has all the apps for basic tasks.
Lenovo IdeaPad 3 14IGL05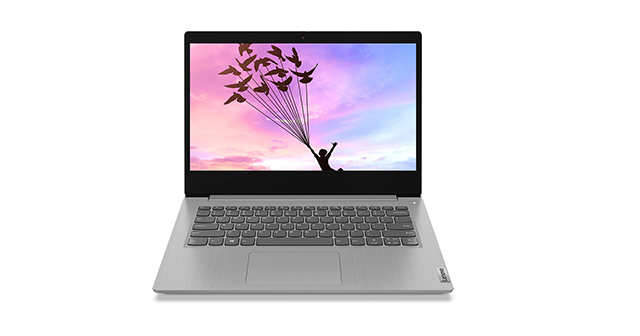 Rs 29,490, available on Amazon.in
If you are looking for a laptop with a bigger 14-inch screen and runs the more familiar Windows OS 11, the IdeaPad 3 is a viable option. It is also driven by Intel's not so powerful Celeron N4020 with 4GB RAM, but offers 256GB SSD storage that is also faster than the eMMC storage. The notebook also offers a pre-installed copy of MS Office Home and Student edition 2021. At 1.5kg, the IdeaPad 3 is an ideal companion for the occasional weekly commute to the office.
Rs 30,000 to Rs 50,000
For users with slightly heavier work requirements but a limited budget, an Intel Core i3 11th gen based device or something on AMD Ryzen 3 or even Ryzen 5 are sold options.
Lenovo V15 Gen2
Starting at Rs 37,490, Available on Lenovo.com
This one runs on Intel Core i3 11th gen with 4GB RAM and 1TB HDD storage. In addition to ample storage, it has a massive 15.6-inch Full HD screen that would offer a lot more space for reading, preparing PowerPoint presentations or even performing data entry tasks. The device weighs 1.7kg, runs Windows 11 and assures up to 5 hours of battery backup.
Apple iPad 2021 (10.2-inch)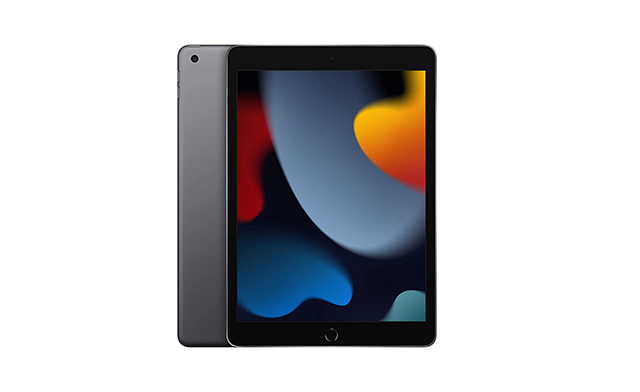 Rs 30,900, Available on Amazon.in, Apple.com
If you're looking for a secondary device for work and which can also be used for entertainment, the new Apple iPad is a solid option. It has a 10.2-inch touch screen and supports Apple Pencil first-gen and the smart keyboard as well. It runs iOS 14, is powered by Apple's A13 Bionic chipset and has 64GB storage. It can be used for creative work, taking notes during meetings or browsing the web and social media networks, and watching movies. If you are willing to pay more the device has a cellular variant that supports 4G.
Rs 50,000 to Rs 70,000
This segment has plenty of options including some value for money laptops that can give even the more expensive counterparts a run for their money.
Mi Notebook 14 Horizon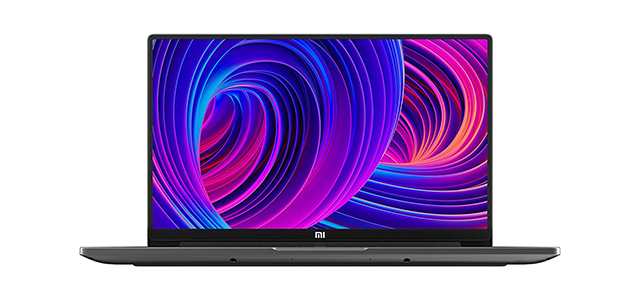 Rs 52,999, Available on Mi.com, Amazon.in
Unlike their smartphones, Xiaomi laptops run on Windows OS out of the box as it is. Yet it stands out with its top of the line hardware. It's one of the few laptops at this price that runs on an Intel Core i7 10th gen processor with 8GB RAM and 512GB SSD. The icing on the cake is MX350 (2GB) GPU that is a lot more capable of handling graphic-intensive tasks than Intel's integrated GPUs. Its other highlight is the 14-inch Full HD display and the light form factor (1.35kg).
Dell Inspiron 15 3511
Rs 61,489, Available on Dell.com
The Dell notebook is ideal for users looking for a notebook with an even bigger screen but without compromising on design and portability. At 1.8kg, it is still lighter than many other notebooks with a 15.6-inch display. The notebook runs Windows 11, is powered by Intel's latest Core i5 11th Gen processor with 8GB RAM and 512GB SSD in tow. The device also supports the Dell Mobile Connect app, which allows users to take calls from the PC.
---