ISRO, startups and policies: India anticipates big space milestones in 2022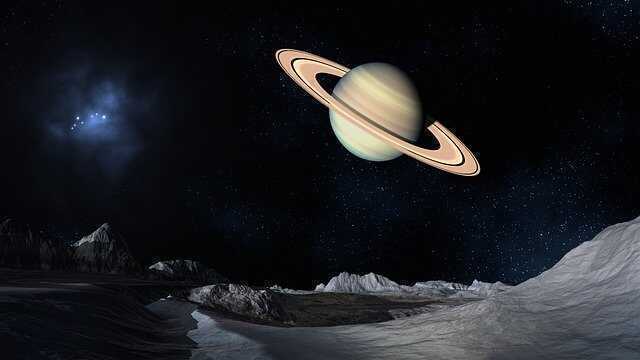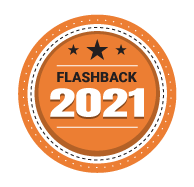 With a liberalised government policy opening doors for private companies, corporations and startups to invest in space in 2020, the nascent industry is looking forward to a critical year in 2022. From the government being tipped to introduce a formalised set of policies to charter the next course for India's space industry, the Indian Space Research Organisation (ISRO)'s missions and goals on the horizon for private startups, 2022 has a fair bit in store for India in space.
On this note, here's looking at the key milestones in sight for the Indian space sector next year.
Gaganyaan, Aditya and Chandrayaan from ISRO

After 2020 and 2021 taking their toll on the schedule of events across industries, 2022 is set to be the year for ISRO to make multiple landmark launches. One of the first major launches for 2022 is set to be the first trial launch of Gaganyaan -- India's manned space programme. There are two trial launches of Gaganyaan that are set to be hosted through the year. While the first is tipped to be unmanned, the second Gaganyaan trial will carry Vyommitra, an indigenous humanoid robot, to space.
Aditya-L1, India's first solar research mission, is also slated to take off in 2022 -- after a year-long delay due to the pandemic. Chandrayaan-3, the next lunar mission from India, is also expected to launch in 2022.
Sticking in parallel to private players, ISRO is also expected to showcase SSLV -- the small satellite launch vehicle. The latter is slated to be an affordable, light payload launch vehicle to ferry satellites to space -- for which India's premier space industry has signed deals worth EUR 132 million.

Agnibaan and Vikram
Two of the biggest private space startups set to launch their rockets in 2022 are Agnikul Cosmos and Skyroot Aerospace. Agnikul is slated to host two launches of Agnibaan -- its indigenous, 3D-printed space shuttle powered by a fully 3D-printed semi-cryogenic engine, the Agnilet. The two launches will count as trials for the startup, both of which will ferry satellites of Agnikul's clients to space. Agnibaan will carry payloads of up to 300kg.
Also read: Indian startups prepare for country's first manned space missions in 2022

Skyroot Aerospace, meanwhile, will also test-launch Vikram, its indigenous rocket, in 2022. Pawan Kumar Chandana, chief executive of Skyroot, stated that the startup will host only one launch next year -- before looking to expand missions in 2023.
Other private space launches
Beyond the two big launches from private space startups, other startups have a host of milestones, too. Pixxel, a geospatial tech startup based in India, is set to launch at least two satellites of its 36-satellite constellation in 2022, after which it would start its hyperspectral imaging-based data analytics service in the initial stage.

Bellatrix Aerospace is also slated to launch its indigenously developed hall-effect thruster for small satellite propulsion aboard a European satellite mission in mid-2022. The company has a diverse set of goals, with its Microwave Plasma Thruster based on water as a propellant already having been signed up by ISRO. Bellatrix's space taxi plans, however, will likely take place in 2023.
Upcoming space policy?
2022 is also set to be a major year for space policy from the Indian government. Multiple stakeholders of the industry have stated that the government is set to formulate key elements of its privatised space policy -- which may establish the roles that private startups in India would play in space missions, and lay the foundation for future regulation in space.

---