Bollywood taps NFT frenzy again, NFT drop from Kapil Dev biopic fetches Rs 10 lakh in 1 hour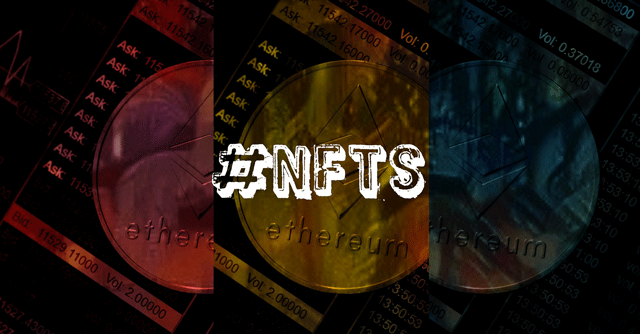 In another display of growing interest in non-fungible tokens (NFTs) in India, NFT marketplace Social Swag said its latest drop of NFTs from Kapil Dev biopic '83' that was worth Rs 10 lakh sold within an hour of their launch.
Movie producers, actors and singers in India have rushed to various NFT marketplaces to cash in on the NFT frenzy and launch collectibles on movie scenes, posters, songs and dialogues. NFTs for the movie '83' have been minted on Polygon blockchain and include autographed physical cricket memorabilia, authentic video moments, digital avatars, and unseen posters and images.
Also read: Indian actors, cricketers who are minting NFTs and stepping into the metaverse

According to Social Swag, the '83' movie NFTs have generated a lot of interest in tier 1 and tier 2 cities. "While we were expecting purchases mainly from metros, cities like Jabalpur, Kanpur, Nagpur, Trivedaram, Solapur etc. took lead in accepting the buzzing culture of NFTs," pointed out Atharva Sabnis, CEO of NFT Labs, the technology partner of Social Swag.
In November 2021, the auction of veteran Bollywood actor Amitabh Bachchan's NFT Collection by BeyondLife fetched $9,66,000. The NFT collection included his father's poems labelled as Madhushala NFT collection and it alone sold for $7,56,000. The collection also included posters of the 1975 Bollywood movie 'Sholay'. Salman Khan, Rajinikanth, Sunny Leone and Sonu Nigam are some of the other leading artists from the film industry whose movie and song NFTs have been released in the last few months.
Some of the actors have gone a step ahead and are building their Metaverse where they can interact directly with fans using digital avatars and also sell their NFTs. NFT platform Fantico is building a Metaverse game with digital avatar of actor turned politician Kamal Hassan.

Also read: From Bollywood to Cricketers: NFTs catch celebs attention in India
NFTs are digital tokens with unique identification codes and can be minted, purchased and transferred on Blockchain platforms such as Polygon. They can be linked to any digital file including artwork, images, videos and used to establish proof of ownership.
According to NFT market tracker DappRadar, the total value of global NFT sales in 2021 soared to $25 billion from $94.9 million in 2020.

---