'Chip shortage will last till second half of 2022'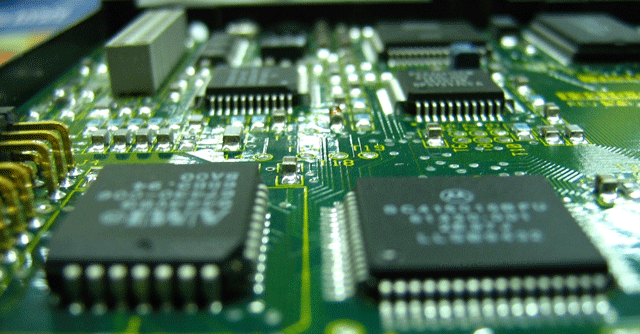 The semiconductor shortage among manufacturers triggered by the sudden switch to remote work is likely to ease by the second half of this year as the earlier investors will be active by that period, the US commerce department said.
The department has also warned that the semiconductor supply chain remains fragile as median inventory held by chips buyers, including automakers and medical device manufacturers, has fallen from 40 days in 2019 to less than five days in 2021.
This was deduced from a survey it had conducted on global semiconductor chip producers and users recently. The same survey also shows that the wafer 'production capacity constraints' will be the key reasons behind the paucity of semiconductors in the future.

In September 2021, the Department of Commerce launched a Request for Information in order to garner insights on complex and global semiconductor supply chains. Citing the results of more than 150 companies worldwide, the department figured that the median demand for chips increased 17 per cent from 2019 to 2021 and consumers aren't seeing commensurate increases in the available supply. The survey has also deduced that the majority of semiconductor manufacturing facilities are operating at or above 90% capacity utilisation, meaning there is limited additional supply to bring online without building new facilities.
What can further compound the problem is that if a Covid outbreak, a natural disaster, or political instability disrupts a foreign semiconductor facility for even just a few weeks, it has the potential to shut down a manufacturing facility in the US, putting American workers and their families at risk, the department claimed.
"The semiconductor supply chain remains fragile, and it is essential that Congress pass chips funding as soon as possible," said Secretary of Commerce Gina M. Raimondo, adding, "With sky-rocketing demand and full utilisation of existing manufacturing facilities, it's clear the only solution to solve this crisis in the long-term is to rebuild our domestic manufacturing capabilities."

---