Budget 2022: Govt to setup task force to boost domestic jobs in animation, gaming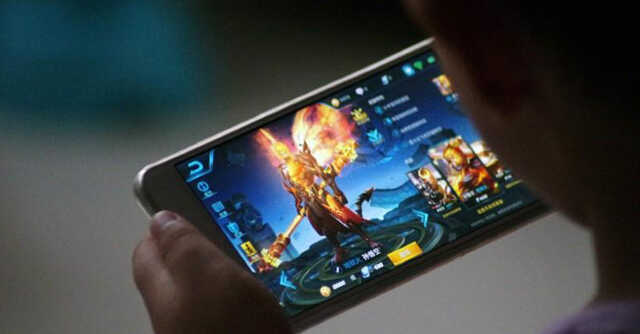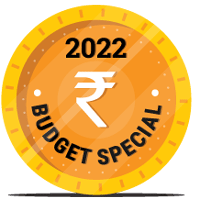 The government of India has announced that it will set-up a task force to boost the industry of animation, visual effects, gaming and comics (AVGC) in the country, said Finance Minister Nirmala Sitharaman. Announced at the Union Budget 2022, the move seeks to create jobs and help the animation and gaming industries build indigenous projects to rival a growing worldwide industry.
"The AVGC sector offers immense potential to employ youth. An AVGC promotion task force with all stakeholders will be set-up to recommend ways to realise this and build domestic capacity for serving our markets and the global demand," Sitharaman said.
Jehil Thakkar, partner and lead of media and entertainment sectors at Deloitte India, believes that the move may help the government create a large number of jobs. "The setting up of the AVGC promotion task force announced in the Union Budget will help India achieve its potential of achieving 2 million. These are critical skills for the growth of the metaverse, and India is poised to take advantage of this ecosystem," Thakkar said.

Industry stakeholders stated that following up of the AVGC task force with supporting regulation and funding avenues can further help progress in this sector. Sai Srinivas, chief executive of esports and mobile gaming platform Mobile Premier League, said, "A progressive tax regime, predictable regulatory framework and supportive funding policies will allow the industry to compete on the world stage. It will also help develop a workforce of young and employable AVGC professionals."
Lokesh Suji, director of the Esports Federation of India, also said that the AVGC task force can help frame policies to incentivise the setting up of domestic video game development studios. He further added, "Spectrum auctions for 5G is a welcome move for the gaming industry as well, as 5G can enhance the live streaming of games and cloud gaming."
Alongside gaming, the AVGC task force is also expected to facilitate the animation and visual effects industries in India.

---