US' antitrust agency FTC to investigate Microsoft's Activision deal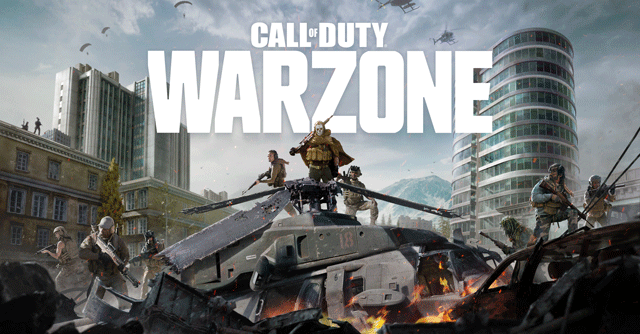 In a setback for Microsoft, the US-based antitrust agency Federal Trade Commission (FTC) has decided to open an investigation into the acquisition of Activision Blizzard and examine its impact on competition, a Bloomberg report stated, based on input from a person familiar with the matter. Microsoft had acquired the makers of Call of Duty games last month for a record sum of $68.7 billion to expand its gaming portfolio and build Metaverse platforms.
Activision Blizzard is one of the top game publishers with multiple game studios under it. Its Call of Duty series is one of the most played games ever with a user base of over 400 million. Following the acquisition, the gaming community had raised concerns that Microsoft may restrict access to some of these games to its Xbox platforms, leaving gamers with no option but to buy or subscribe to them. However, Activision on its part has assured that the next three Call of Duty games — Call of Duty 2022, Call of Duty 2023, and Warzone 2 (expected in 2023), will also be available on Sony PlayStation consoles.
Phil Spencer, head of Microsoft gaming, also confirmed this in a Twitter post last month. He said the company intends to honor all existing agreements on acquisition of Activision Blizzard and will keep Call of Duty on PlayStation.

The FTC has taken a strong stand against recent acquisitions made by big tech companies to ensure they don't monopolise the industry and hurt competition. For instance, in December 2021, FTC sued to block chipmaker Nvidia Corp's $40 billion acquisition of ARM Holdings on the grounds that the deal would give Nvidia control over the computing technology and designs that rival chip companies use to develop competing products. After the blocking of the Nvidia-ARM deal, FTC had said that it will continue to act aggressively to protect critical infrastructure markets from illegal vertical mergers.
Microsoft's acquisition of Activision was its biggest deal ever. The completion of the deal will make Microsoft the third largest gaming company in the world, in terms of revenue, after Tencent and Sony. The FTC investigation may delay the completion of the deal.
---