Australia draws blueprint for crypto regulation to drive digital economy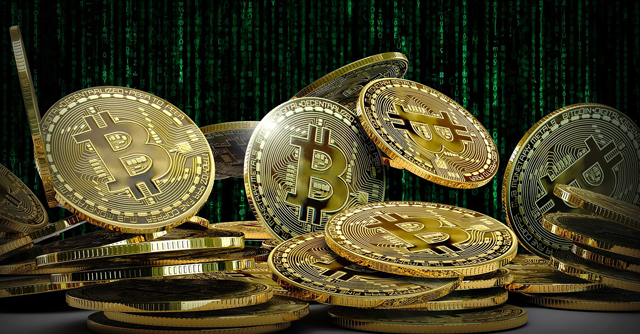 The Australian government has sought industry feedback by the end of May on proposed new crypto asset licensing and custody requirements to overhaul the country's digital economy to boost growth, investment, jobs and innovation.
The paper, which also covers the first stage of a broader token mapping exercise to be completed by the end of 2022, harps on opportunities created by new payment and crypto technologies. It also dwells on the classification of crypto assets, compliance with anti-money laundering laws and breach reporting obligations.
Edwina Jane Hume, Minister for the Digital Economy, has also assured that the government will be setting up a market licence regime for crypto exchanges that will ensure that its people can invest in a safe and secured environment.

"Crypto today is analogous to equity markets in the late 1970s prior to the boom in markets and trading technology and deregulation in the 80s; it's similar to the internet in the late 1990s. And the decisions now are very much like the decisions then: we can either sustain the right regulatory settings to accrue the benefits of the crypto asset revolution, or we will simply miss out, Hume said during her speech at the Blockchain Australia event.
Also read: Coinbase blocks over 25K Russia-linked Crypto wallets
She also said that the Australian government wants to encourage innovation in crypto assets – innovation creates jobs and growth. "There are so many innovative use cases for crypto assets, many of which are not far at all away from becoming mainstream. These include international payments, lending and borrowing, NFTs and asset tokenisation," she said.

Furthermore, the Australian government is also looking to bring in custody arrangements for crypto exchanges. Hume revealed that the current coalition government is working out some modalities to ensure that crypto investors who hold their crypto on the exchange can always access their money by introducing custody requirements for crypto assets.
"Our proposal for a series of principled-based obligations will also be released today. These two changes will make it better, safer and more secure for Australian consumers to invest in crypto. Importantly, they will also send a signal to the industry — to the world — that Australia is a country that embraces innovation," Hume further added.
Australia's digital asset economy could add 2.6 per cent to GDP and create around 200,000 new jobs by 2030, as per the minister.

---