Firms ignoring AI for measuring CX are at risk, says study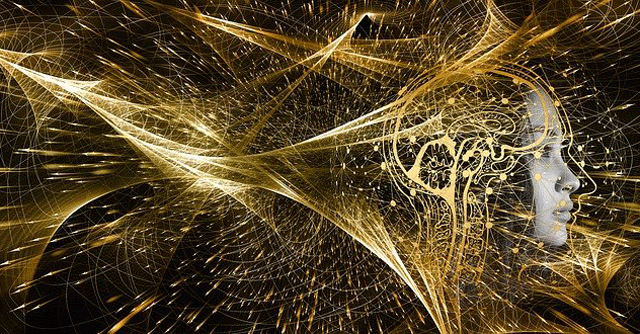 Providing a positive customer experience (CX) is crucial for today's brands, but it can be rather difficult to determine the success of a CX strategy. While company-centric approaches that focus primarily on traditional metrics like Net Promoter Scores (NPS) continue to exist, more robust measurement strategies are shown to drive better customer experiences, as a new study observes that organisations that leverage technology-enabled, people-centric measurement approaches are not only better informed to take action to improve overall experiences but also drive customer loyalty.
The study done by Harvard Business Review Analytic Services, in association with IT firm Genesys showed that nine out of 10 organisations are using a wider range of metrics and technologies to measure CX today than a few years ago and that's obvious in the age of omnichannel customer experience.
While organisations unanimously believe being able to measure CX along key points of the customer journey is important to their organisation's business strategy, the problem is that a majority of these organisations face unnecessary blind spots when it comes to getting their CX strategy right.

Only 28 per cent of organisations say they have a very good understanding of customer experience sentiment across all phases of the customer journey. Notably, a third responded to a lack of understanding of customer satisfaction in the critical pre-sale phase of the journey, finds the study.
Furthermore, organisations are slow to embrace emerging technologies like AI and predictive analytics as measurement options. These technologies offer detailed insights into employee-customer interactions, real-time sentiment analysis and insights into customer intent. However, more than 80 per cent of organisations haven't added these technologies to their measurement toolkits, leaving vast opportunity undiscovered for driving desired business outcomes.
The study noted, companies stuck primarily on traditional metrics like NPS are struggling to deliver a good customer experience and are finding themselves at a competitive disadvantage that could disrupt their success indefinitely.

Peter Graf, Chief Strategy Officer at Genesys explains that while NPS can provide a valuable snapshot into the customer experience, it typically happens after a customer transaction, such as the close of a sale or at the end of a service call. And they mostly focus on the efficiency and effectiveness of the business, rather than the quality of the customer experience. This limits opportunities to understand nuances of a customer's holistic experience, including their preferences, priorities and friction points.
"In contrast, today's advanced technology such as AI and analytics tools can help track metrics and identify actionable insights, with the help of which organisations can build empathetic experiences that breed trust, loyalty and, ultimately, a competitive advantage," he said.
As Graf noted in the study report, these strategies are paying off with 65 per cent more adept in linking CX metrics directly to business outcomes than those in the middle of the pack (29 per cent) and laggards (8 per cent).

Technology's ability to help companies identify pain points along the customer experience greatly expands the opportunity to make each experience more fluid while improving customer satisfaction and building loyalty, the study said.
---