US-based cyber security firm Trellix opens new data centre in India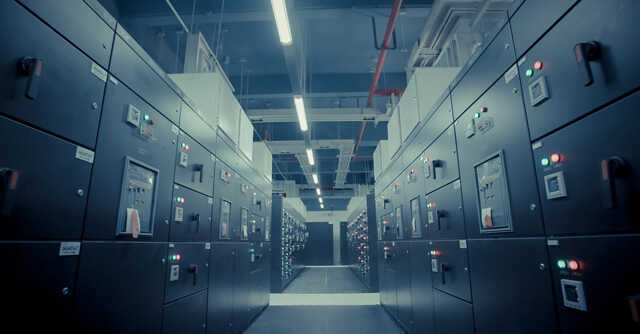 US-based cybersecurity firm Trellix has opened its new data centre in Mumbai for customers to meet their data residency and compliance requirements.
The new data centre will provide direct, high-performance access to Trellix's endpoint protection platform (EPP), endpoint detection and response (EDR), and local management allowing direct and faster access to the Trellix platform.
"The new data centre will help us to cater to the stringent compliance needs of our customers, especially in the banking, finance, and government sectors," said Rahul Arora, Managing Director, India, and South Asia, Trellix. "This will further enable us to deliver our living security XDR architecture addressing evolving security threats," he added.

Arora said that the company has a significant presence in India, with one of its largest research and development centres in Bangalore. "We will continue to invest in our presence," he said, without divulging further details.
The rapid transition to a digital economy in India has witnessed a huge data boom in recent times. Several companies such as Cisco, NTT, Equinix and Vultre, among others, are setting up their data centre operations in the country in recent months.
India's data centres are distributed between its top four metros, with Mumbai accounting for the majority share, followed by Chennai and Hyderabad.

According to a joint study by Bharti Airtel's data centre subsidiary, Nxtra and JLL India, the industry's capacity could cross the 1 GW mark by 2023 — double of what it was (499 MW) as of H1 2021. This could position India as an important hub for South-East Asia's digital ecosystem.
India is currently home to over 80 third-party data centres and is witnessing investments from both local and international players that are expected to touch $4.6 billion per annum by 2025, the report said.
---