Facebook parent Meta reports first revenue decline in history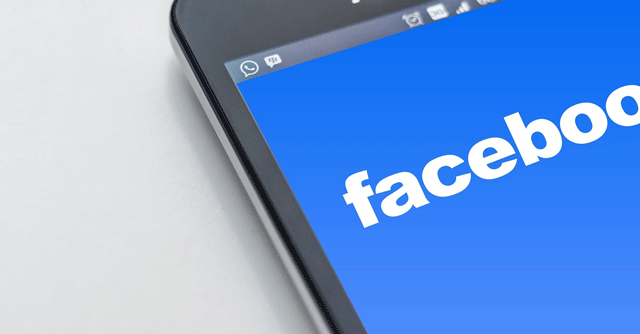 Meta, the parent company of Facebook and Instagram, posted its first-ever quarterly revenue decline on July 27, with total revenue falling to $28.8 billion in Q2, down 1% from $29.1 billion in the same quarter last year.
CEO Mark Zuckerberg said on the company's second-quarter earnings call that the "company will steadily reduce headcount growth over the next year" as it grapples with revenue decline due to a shrinking digital advertising margins.
"This is a period that demands more intensity, and I expect us to get more done with fewer resources," said Zuckerberg adding that many teams at Meta are going to shrink so that they can shift energy to other areas and he wanted to give leaders at the company the ability to "decide within their teams where to double down, where to backfill attrition, and where to restructure teams while minimising thrash to the long term initiatives".

Facebook's outgoing chief operating officer Sheryl Sandberg, however, expressed confidence that the "digital ad market will continue to grow over the long run and advertisers will go where they get the highest return on investment and ability to drive their business".
Sandberg, the chief architect of the company's massive advertising business, has announced her departure in June this year.
"Meta is a company that has shown extraordinary resilience. We have demonstrated time and time again that we are prepared to move quickly and at scale to respond to changes in consumer behaviour, the macroeconomic landscape, and the needs of our advertising partners," she said.

Likewise, Zuckerberg too noted that the reported y-o-y headcount growth will be "substantial for the next few quarters since they have hired a lot of people earlier this year, but it should continue to decline over time". The company said it added over 5,700 net new hires in Q2, mostly in technical functions, and ended the quarter with over 83,500 full-time employees, up 32% compared to last year.
The company had first mentioned about "slow its hiring plans in May this year and earlier this month, Zuckerberg told employees they have cut plans to hire engineers by at least 30% this year, warning them of "serious times" ahead.
Meta's quarterly results also followed a broader decline in the digital advertising market with dwindling growth from rivals such as Google, Twitter and Snap. On Tuesday, Google's parent company Alphabet also reported its slowest quarterly growth in two years. Google, Apple, Amazon and other technology companies have also said that they will hire less given current economic conditions.

---