Flipkart explores ChatGPT use-cases, drones for middle-mile delivery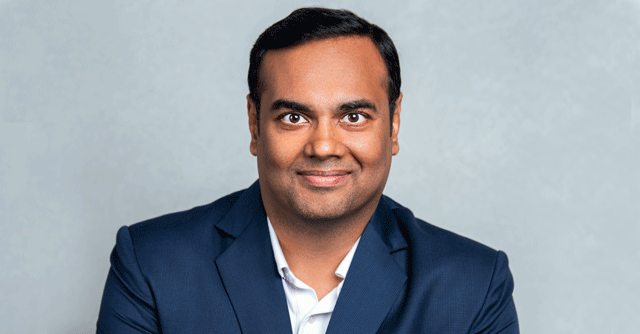 Walmart-owned e-commerce firm Flipkart is looking to firm up its tech stack by incorporating advanced artificial intelligence (AI) platforms like ChatGPT. The company, which has used AI to address logistics issues, fraud etc. in the past, is experimenting with natural language generation (NLG) based chatbots similar to Open AI's ChatGPT, Jeyandran Venugopal, chief product and technology officer at Flipkart told Mint in an interview.
"We are very, very interested in exploring use cases of ChatGPT and are looking at large NLG models. In fact, we have something cooking and we are working on it in the backend," said Venugopal while adding that the technology still needs a lot of work.
However, he expressed concerns over its accuracy levels and susceptibility to give incorrect information.

"So if you're just doing general chit-chat and you get incorrect information on which you're not basing any monetary decisions like buying a product it is fine. Even OpenAI has warned against using it for anything really critical as there are a lot of issues to be bugged out," he added.
OpenAI founder also Sam Altman warned last month that ChatGPT cannot be relied upon for "anything important."
To be sure, while incorporating ChatGPT in its efforts might be new, Flipkart isn't a stranger to language models. Venugopal said that the company has been more focused on traditional natural language processing (NLP) and Google's Bidirectional Encoder Representations, or Bert, so far.

NLP refers to algorithms that are capable of understanding the meaning of a body of text. NLG, on the other hand, consists of algorithms that can generate human language text. ChatGPT falls in the latter, while Bert falls in the former.
Further, Venugopal said that this year the firm will continue to invest in improving the personalization experience of shoppers and coverage of technologies such as automated machine translation, and voice and image search. The company had made several design changes in its shopping app last year to simplify navigation and added live commerce, image search, and a new section for premium brands.
"We saw a spectacular level of adoption during the festive season sales with millions of searches using image search as a discovery mechanism," he added.

The e-commerce major is also looking to continue investing in augmented reality (AR), virtual reality (VR), and camera-based features for discovery, said Venugopal. Last year, Flipkart also announced a metaverse platform called Flipverse as an experiment to test the waters, adding that metaverse technologies will take a while to mature. The company is also looking to explore partnerships in the larger blockchain ecosystem.
To improve physical delivery of products, Flipkart is working on drone-based delivery. Venugopal said that the company ran pilots with the Government of Telangana last year to use drones to deliver essential life-saving medicines, plasma, blood, and vaccines. The firm has now moved on to pilots in middle-mile delivery (delivery of goods from warehouse to distribution centers) for smaller bag-sized shipments.
"But doing last-mile deliveries (deliveries to actual consumers) using drones will take more time as the technology needs to mature a lot more," said Venugopal.

---