Global PC shipments fell 27.8% YoY in Q4 2022: Counterpoint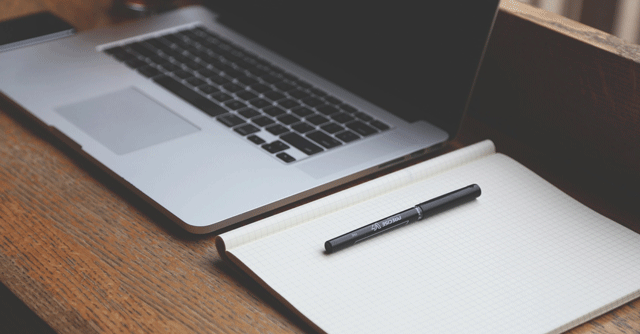 The worldwide shipments of PCs in the fourth quarter fell to 65.2 million units, a year-over-year (YoY) drop of 27.8%, according to Counterpoint research.
While the holiday season usually boosts PC shipping momentum in the fourth quarter, some original equipment manufacturers (OEMs) probably reached their highest inventory levels by the third quarter of 2022.
According to Counterpoint, at 286 million units, the total PC shipments for 2022 also reflects a low global PC demand with four consecutive quarters of YoY shipment reductions and no hope of a meaningful comeback in H1 2023.

Shipments fell by 15% YoY in 2022 as a result of macroeconomic challenges such as rising inflation pressure and stagnant PC demand. In addition, the report noted that while businesses were being more cautious with their spending, individuals who had recently purchased PCs were still making good use of their new machines.
The research added that OEMs have had an aggressive inventory grasping aim since the first half of 2022, and that the lack of enticing functionalities and financial assistance would prevent incremental demand from being generated in 2022.
Consumer electronics company Lenovo maintained a dominant 23.7% market share in the fourth quarter of 2022. The company's performance was driven down by mild inventory adjustment during a slow Christmas season. In 2022, it held a 23.7% market share despite a 17% YoY fall in shipments. In 2023, the Chinese market is expected to see a recovery in demand, and with that, the shipping reduction may return to normal.

In the final quarter of 2022, IT company HP took second position with a share of 20.3 per cent. Shipments were down 29% YoY, but the company was the only major PC OEM to post sequential increase in Q4, owing to strong growth in North America and a lower Q3 base.
The business demand slump mostly accounted for American IT firm Dell's 16.7% market share, which was the lowest in the preceding seven quarters. While a significant uptick in sales of commercial models would greatly help Dell close the gap in market share with HP.
Apple's shipping drop in Q4 2022 was only 3% YoY, which allowed the business end 2022 with essentially unchanged shipment volume performance.

The report also stated that despite short-term obstacles, worldwide PC shipping volumes are predicted to be greater than pre-Covid levels in the next years, with a moderate recovery in consumer demand expected in H2 2023 and a slower recovery in business procurement to follow.
Qualcomm's Oryon CPU, which is based on the Arm architecture and aims to compete with Apple's M-series, is expected to hit the market in 2023, sparking the Windows-on-Arm movement. In 2023, we can see Arm-based laptops shipment increasing in the mid-single digits YoY, while the worldwide laptop market will witness shipment declines in the high-single digits.
---