Google may introduce soundbox for UPI transaction: Report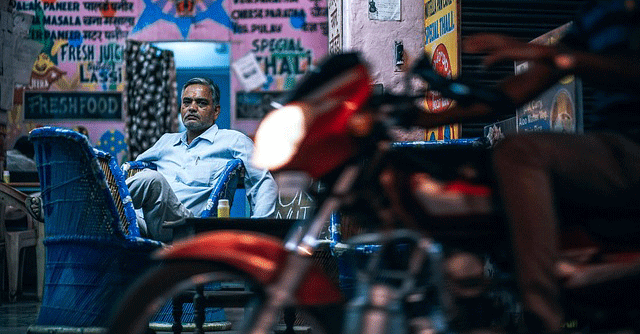 Google is planning to introduce soundbox for UPI transactions. Named Soundpod by Google Pay, it will be built by ToneTag (which is backed by Amazon), a TechCrunch report said. Soundboxes give voice alerts for quicker and faster transaction confirmation.
The device will feature an inbuilt speaker capable of announcing payment confirmations in different languages. Further, the soundbox will also have a small liquid crystal display (LCD) panel to display payment amount, network status, and battery. These soundboxes, however, will not support near-field communication (NFC) payments because the tap-and-pay mode is not a popular mode of payment in India. Further, low-end mobiles do not even have the NFC hardware integrated into the device. The SoundPod will have the QR code of the respective vendor linked with the Google Pay for business account. As per the report, the soundboxes have already been provided to a few sellers in North India as an experiment.
Paytm introduced soundbox in 2020, the first one to do so, followed by Walmart-owned PhonePe and BharatPe.

A real-time payment system, UPI facilitates inter-bank peer-to-peer transactions which can be done through mobile. There are no charges for UPI transactions. It has been gaining transaction, ever since it was first launched in 2016 and over 380 banks are live on it.
As per the data from the National Payments Corporation of India (NPCI), there were over 7.82 billion transactions, worth ₹12.82 trillion in December 2022. Between FY17 (UPI was launched in 2016) and December this fiscal, the volume of transactions has grown from 0.02 billion to 60 billion. Currently, PhonePe and Google Pay dominate the third-party UPI apps market. In terms of UPI transactions by volume, PhonePe has 47% and Google Pay has 35% market share; in terms of the total value of transactions, the percentages stand at 49% and 35% respectively.
---