Microsoft to push Activision deal at EU hearing, Google and Nvidia also present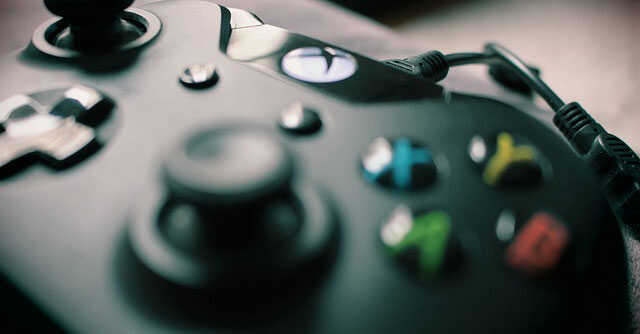 Microsoft President Brad Smith on Tuesday at a closed session, will try to persuade EU antitrust regulators that the US software firm's $69 billion bid for "Call of Duty" maker Activision Blizzard will increase competition.
According to a report by Reuters, Smith will head a group of 18 senior executives, including Microsoft's Gaming CEO Phil Spencer and Activision's CEO Robert Kotick.
Sony, which wants the deal to be blocked, sent its gaming chief Jim Ryan. Google and Nvidia both participated in the hearing.

The hearing will allow Xbox maker Microsoft to gauge the mood among senior EU and national competition officials and European Commission lawyers ahead of submitting solutions to resolve antitrust concerns.
To compete with industry leaders Tencent and Sony, Microsoft announced the acquisition of Activision in January last year. But the company has since encountered regulatory difficulties in Europe, Britain, and the United States.
Ahead of the hearing Smith has also announced a 10-year deal with Nintendo. Nintendo gamers will now have access to Call of Duty on the same day as Xbox players, with "complete feature and content parity".
We've now signed a binding 10-year contract to bring Xbox games to Nintendo's gamers. This is just part of our commitment to bring Xbox games and Activision titles like Call of Duty to more players on more platforms. pic.twitter.com/JmO0hzw1BO

— Brad Smith (@BradSmi) February 21, 2023

Smith has said that a similar 10-year deal was offered to Sony. However, PlayStation CEO Jim Ryan rejected Microsoft's offer to retain Call of Duty on Sony's platforms for several more years, beyond the terms of the current marketing deal, reports The Verge.
According to a report by The Verge on December 7, 2022, Microsoft's motivation for striking a deal with Nintendo was to put pressure on Sony to do the same in order to calm regulatory competition worries. Sony's PlayStation has been one of the most vocal opponents of Microsoft's proposed purchase, with the company claiming that Microsoft's monopoly of key franchises like Call of Duty will hurt the industry as a whole and hurt the PlayStation brand in particular.
---