TCS bags digital transformation deal from German telco Telefonica Germany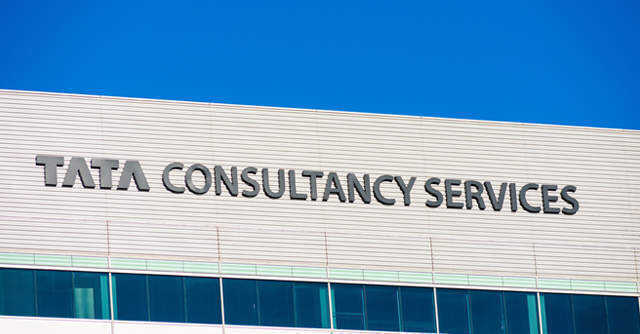 IT services company Tata Consultancy Services (TCS) has won a deal to digitally transform Telefonica Germany, one of the leading telecom providers in Germany.
TCS announced that the partnership would entail building service assurance applications and processes within the Operations Support Systems (OSS) landscape of the German telecom company.
"TCS is delighted to expand its partnership with Telefonica Germany to transform its customer experience with a reimagined service assurance landscape. Our deep contextual knowledge, proven digital transformation capabilities and partner ecosystem will propel Telefonica Germany's transformation," said V Rajanna, Global Head, Communications, Media, and Technology Business at TCS.

The company aims at providing Telefonica Germany with a reliable, resilient, and secure network experience with their OSS. They said, "TCS will leverage best-in-class methodologies — Agile, DevOps, Continuous Integration, and Continuous Deployment, and Continuous Testing (CI/CD/CT) framework and its deep cloud expertise to modernise the OSS service assurance application estate."
Furthermore, TCS plans on using its cloud, artificial intelligence, and machine learning abilities to provide service to the German telecom company.
These services will result in "faster turnaround times and a better customer experience, the company said in a press release. Furthermore, Telefonica Germany's OSS landscape's new future-ready, simplified service assurance systems will help accelerate the launch of newer products, including new 5G-based growth areas, with little downtime.

Mallik Rao, Chief Technology and Information Officer of Telefonica Germany, said in a statement, "We are excited to partner with TCS to re-engineer our service assurance landscape as we transform towards a future-ready customer experience. Telefonica Germany's technology and innovation leadership, coupled with TCS' deep domain competencies and proven digital capabilities, will strengthen and accelerate Telefonica Germany's digital transformation..."
Present in Germany since 1991, TCS currently partners with more than 100 German corporations in their growth and transformation journeys.
Earlier this month, TCS received its biggest deal of the current fiscal worth $700 million — an expansion of a long-standing partnership with UK-based insurance provider Phoenix Group to digitally transform their insurance business ReAssure using TCS technology BaNCS, a core banking software suite developed by the tech major for use by retail banks.

---