Elon Musk and 1,000 others signed an open letter to halt AI training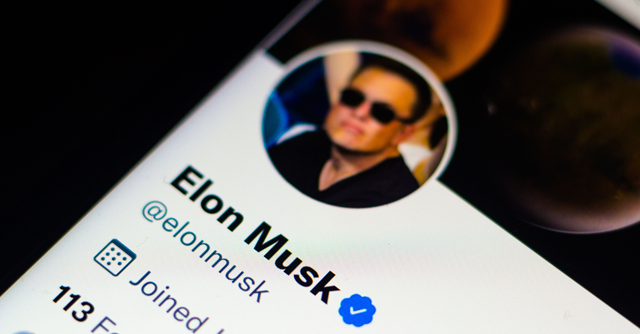 Prominent tech figures and artificial intelligence researchers, including Elon Musk and Apple co-founder Steve Wozniak, have signed an open letter urging for a six-month halt on the development of advanced AI technology systems.
Over 1,100 individuals, including, Emad Mostaque, who is the founder and CEO of Stability AI, the company that played a key role in developing the widely popular Stable Diffusion text-to-image generation model. Additionally, Connor Leahy, the CEO of Conjecture, an AI firm, has also lent his support to the cause. Co-founders of the social media platform Pinterest, Evan Sharp and Chris Larson signed the document. Turing Award recipient and renowned computer scientist Yoshua Bengio has also signed.
The letter urges technology companies to immediately stop training any artificial intelligence systems. Experts are currently developing systems that are expected to surpass the capabilities of GPT-4, the most advanced large language processing AI currently available developed by OpenAI. The letter fails to provide a precise definition of the term "power" in the context of a model. However, recent developments in the field of artificial intelligence shed some light on this matter. As technology has progressed, the capability of artificial intelligence has often been linked to its level of advancement. The size of the model and the number of specialized computer chips required for its training have been reported.

According to a recent statement by a non-profit organization, the development of powerful AI systems should only proceed once their positive effects and manageable risks have been thoroughly assessed. The organization highlighted the potential risks to both humanity and society, including the dissemination of misinformation and the widespread automation of jobs.
In a call for action, a letter has been sent out to AI companies, urging them to establish a standardized set of safety protocols for the development of AI. The proposed protocols would be monitored by independent experts to ensure their effectiveness.
The letter also accuses AI labs of engaging in an uncontrollable race to create and implement powerful technology.

The recent release of OpenAI's ChatGPT has sparked an uproar of activity among various companies, who are now rushing to launch their own AI products in response. According to the letter, the proposed six-month pause is not aimed at halting general AI development, but rather as a measure to step back from the "dangerous race."
Despite the letter's release, the current climate in AI research remains unlikely to be affected. Tech firms such as Google and Microsoft have been quick to introduce new products, often disregarding previously stated concerns regarding safety and ethics.
---