OpenAI CEO says GPT-5 not in the works right now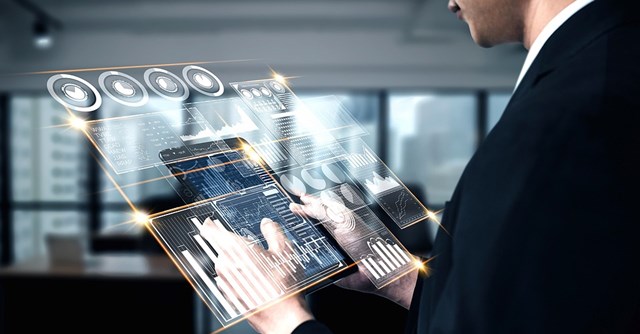 Artificial intelligence (AI) research firm OpenAI's CEO, Sam Altman, has answered an open letter written by prominent figures like Tesla CEO Elon Musk, confirming that the company isn't training the next iteration of its Generative Pre-Trained Transformer (GPT) platform. Speaking at an event at the Massachusetts Institute of Technology (MIT), Altman said that the company isn't training GPT-5 at the moment.
OpenAI unveiled GPT-4 in March, and the platform has been making its way into enterprise and consumer products since. In March, tech experts like Tesla's Elon Musk, Apple co-founder Stever Wozniak and many academics penned an open letter to the company calling for it to pause its experiments with AI. While Altman said he agreed with some parts of the letter.
"I think the letter is missing the most technical nuance about where we need to pause … An earlier version of the letter claims we are training GPT-5 right now. We are not and won't be for some time. So, in that sense, it was sort of silly. We are doing things on top of GPT-4 that I think have all sorts of safety issues that we need to address," Altman said.

According to Altman, the letter was lacking in technical complexity and failed to offer clear guidance on where to put the pause. He stressed the significance of enhancing safety measures as capabilities advance, highlighting the need for a cautious approach.

Altman further expressed support for certain aspects of the letter, particularly the significance of guaranteeing the safety and alignment of AI models with human values.
A group of prominent figures in the field of artificial intelligence, including Tesla CEO Elon Musk, have issued an open letter recently calling for a halt to the development of large-scale AI systems. The signatories argue that such systems pose significant risks to both society and humanity.
A letter has ignited a debate among experts regarding the potential impact of AI, with opinions divided. Some experts argue that AI poses an existential threat, while others consider it to be a less significant concern

OpenAI has expressed its commitment to maintaining transparency. However, the company has refrained from disclosing any details regarding GPT-4's training data, architecture, construction, or other internal mechanisms. The decision was made due to concerns regarding the competitive landscape and safety implications of large-scale language models such as GPT-4.
---