Average weekly cyber-attacks increase by 18% in India: Report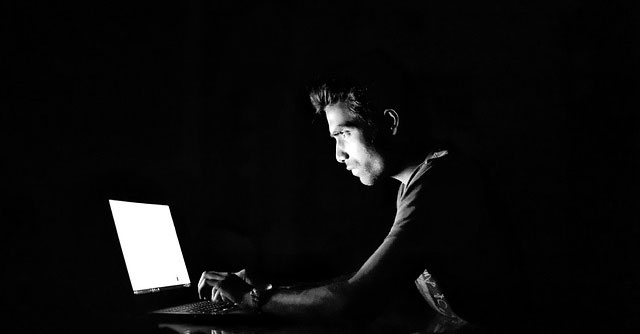 For the first quarter of 2023 in India, each organisation faced an average of 2,108 weekly cyberattacks, reported a study by cybersecurity solution provider Check Point. This is an 18% in the number of weekly average attacks in comparison to the corresponding period in 2022. Globally, the number of average weekly attacks increased by 7%, with each organisation facing 1,248 attacks per week.
Industry-wise, the education/research sector has been the hardest hit with 2,507 attacks per organisation per week on average. Many educational institutions are still struggling with securing extended networks and access points during the shift to remote learning. It is followed by the government and military sector (1,725 attacks), and the healthcare sector (1,684 attacks). The retail and wholesale sectors saw the largest year-over-year increase at 49% increase with an average of 1,079 attacks per week.
Region-wise, the Africa region had the highest number of average weekly cyberattacks per organisation, while the APAC region was found to have the most significant year-over-year increase in average weekly attacks per organisation.
| | | |
| --- | --- | --- |
| Region | Avg weekly attacks per org | YoY Change |
| Africa | 1983 | -2% |
| APAC | 1835 | 16% |
| Latin Americas | 1585 | -2% |
| Europe | 1025 | 6% |
| North America | 950 | 9% |

Credit: Checkpoint
The Checkpoint report also noted that the volume of attacks has increased marginally but there have been several sophisticated campaigns from cybercriminals. Bad actors are weaponising ChatGPT and other similar tools for code generation that can help less-skilled threat actors to launch cyberattacks.
"CISOs need to focus on developing and implementing a security strategy that removes any blind-spots and weaknesses across the entire digital landscape. It could be a shadow IT development environment, remote access or email vector that provides an opportunity for a cyber breach," the report said.

An earlier 2023 cyber security report by Checkpoint said that one in every 31 organisations globally was found to have experienced a ransomware attack on a daily basis. The report also outlined how the attribution of ransomware operations and tracking the threat attacks is posed to become even more difficult. It was also observed that their was a shift towards sophisticated malware designed to compromise systems.
---