Who is Linda Yaccarino, the rumoured new CEO of Twitter?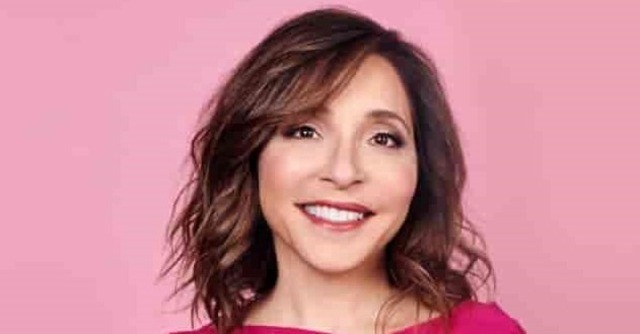 Elon Musk on Thursday announced that he has found a new chief executive to lead Twitter, the social media company he acquired in a $44 billion deal last year. Musk did not name the person in his announcement, but the Wall Street Journal reported that NBCUniversal executive Linda Yaccarino is poised to become the next CEO of Twitter.
In a tweet, Musk who also runs car maker Tesla and rocket firm SpaceX said the company's new CEO will start in about six weeks, without naming the individual and referring to the person as "She".
The new in question, Linda Yaccarino is an NBCUniversal veteran, having been with the organisation since 2011. She joined the media company as president of cable entertainment and digital advertising sales in November 2011, and got promoted to chairman, advertising and client partnerships, a year later.

In her role as chairman of advertising and client partnerships, Yaccarino has been credited with transforming the organisation's advertising and partnership by bringing individual network teams together and becoming the 'bridge' across NBC properties.
Prior to that Yaccarino served as executive vice president and chief operating officer of U.S-based Turner Entertainment Advertising Sales and Marketing and Acquisitions for 19 years.
She studied telecommunications at Penn State University and currently sits on the board at the School of Communications.

Yaccarino has several honours to her name. She was recognised as The Hollywood Reporter's Women in Entertainment Power 100 in 2013, as one of the "Ten Most Powerful Women in TV" by Adweek in 2011 and as a "CEO of Tomorrow" by Business Week.
Meanwhile Musk has clarified that once Twitter gets a new CEO, he would continue as executive chair and CTO. In his role, Elon Musk would be overseeing product, software and sysops.
Musk has been on a CEO hunt ever since his acquisition of the social media. Meanwhile following his takeover in late October 2022 Twitter fired over 50% of the 7500 workforce, while some even voluntarily resigned to reject Musk's "hardcore" work style.

In December last year, he set a Twitter poll in motion stating: "Should I step down as head of Twitter? I will abide by the results of this poll."
Further during a live BBC interview in April, Musk said, "I did stand down. I keep telling you I'm not the CEO of Twitter, my dog is the CEO of Twitter."
He has also replaced its recognisable bird logo with the icon of cryptocurrency Dogecoin - a Shiba Inu like his dog Floki.

---