Capgemini announces 6G research lab in Gurugram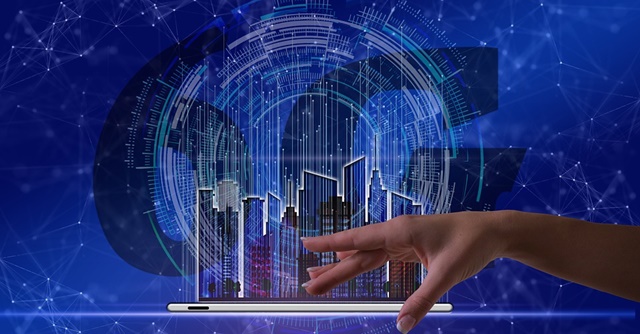 IT service provider Capgemini has announced the launch of a 6G research lab in Gurugram. The lab will leverage advanced artificial intelligence, next-generation connectivity and silicon technologies to build and test solutions to address challenges presented by 6G.
"As we take a lead on leveraging the potential of this emerging technology, we will also contribute to harmonising efforts for 6G technology across the industry. An ecosystem for collaboration and knowledge sharing among enterprises and academia will be key to realise numerous opportunities and applications for the future," said Shamik Mishra, Chief Technology and Innovation Officer "Connected Futures" at Capgemini.
The lab builds on the initial work done under Capgemini's joint research project with King's College London, announced first in May 2022. The joint project focused on building new 'human-centric' AI systems for 6G networks-based energy efficient and data-driven 'intelligent industry'.

The upcoming lab in Gurugram will build advanced test beds and simulators for next-generation wireless networks use cases, 6G ideation, and energy-saving solutions. The facility will leverage high-performance compute infrastructure to develop and verify network frameworks. It will also create simulations to analyse the performance of emerging 6G capabilities like mesh networks, reconfigurable intelligent surfaces (RIS), and non-terrestrial networks designed specifically for 6G. Further, it is expected to be a major contributor to Capgemini's research and development in the telecommunications space.
Notably, the Indian government released a 6G Vision Document in March this year. This document offers a roadmap and action plans for 6G in India. It outlines the plans to roll out high-speed 6G communication services by 2030. The Bharat 6G project will identify and fund research and development of the technology in the country.
The government has also announced a 6G R&D Test Bed that will offer academic institutes, industries, and startups a platform to test and validate their Information and communication technologies (ICT) projects.

---