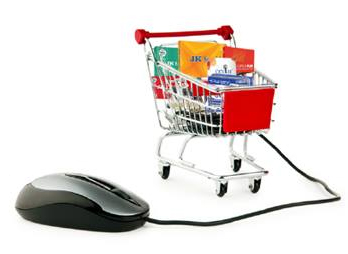 DealBerg Technologies Pvt. Ltd, an e-commerce platform that caters to businesses, has acqui-hired another online B2B platform WeAreGadgets.
The terms of the deal remain undisclosed.
Acqui-hiring refers to the buyout of a company mainly for the skills of its staff and not for its products or services. Founders of the acquired company mostly get stock options and some cash, and they run some functions in the merged entity.
Bengaluru-based DealBerg was founded by Abhishek Emmanuel, a former head of B2B at e-commerce firm Snapdeal. The portal was launched this month. WeAreGadgets was launched in June last year by former American Express employee Sree Krishna Seelam.
DealBerg sells office supplies whereas WeAreGadgets was into bulk procurement of gadgets such as laptops, tablets and smartphones by corporate houses.
Emmanuel said that DealBerg helps procurement specialists at companies buy goods with greater efficiency and effectiveness and that it enables companies to save on spends across different category purchases.
Emmanuel had launched the B2B segment and "Snapdeal Select" for the online retailer and has managed the enterprise business for various regions at Staples India. He has 14 years of experience spanning across diversified areas such as business development and financial management.
Seelam, who is a serial entrepreneur and was a contestant for the Aam Aadmi Party in 2014 general elections, will be a co-founder at DealBerg. He said that WeAreGadgets had exceeded $2 million in revenue within the first year of operations.
Among other deals in the B2B e-commerce segment this year, Delhi-based B2B commerce and supply chain platform MaxWholesale raised seed funding of Rs 1 crore led by investment bank Maple Capital Advisors. In March, online B2B marketplace IndiaMART raised Series C financing led by Amadeus Capital with participation from Westbridge Capital, Accion Frontier Inclusion Fund and existing investor Intel Capital.
Like this report? Sign up for our daily newsletter to get our top reports.
---