L&T's open offer for Mindtree to begin on June 17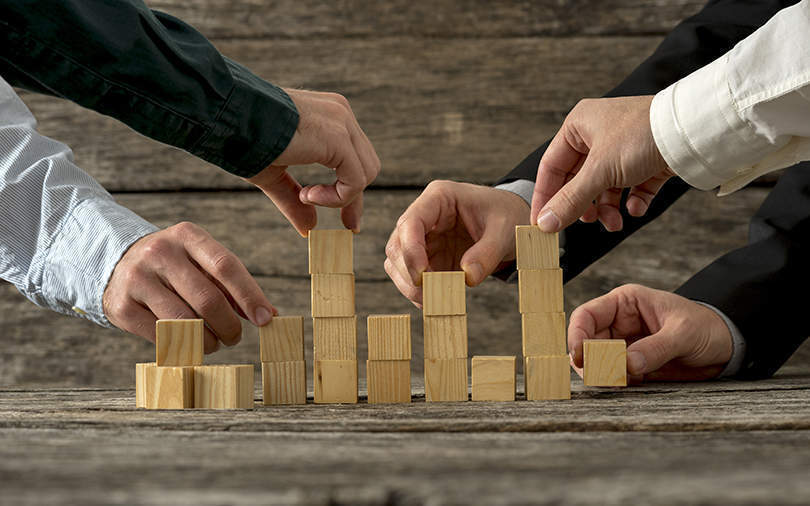 Engineering conglomerate Larsen & Toubro's (L&T) open offer to pick up a stake of up to 31% from the public shareholders of Mindtree will start on June 17.
The offer, which comes after a delay of nearly a month, is being managed by Axis Capital and Citigroup Global Markets' India division, Mindtree said in a stock-exchange filing.
L&T has offered to buy Mindtree shares at a price of Rs 980 apiece. Assuming full acceptance, it will spend as much as Rs 5,029 crore to buy the shares.

The open offer was scheduled to start in the first half of May but was delayed as capital markets regulator SEBI had asked for a few clarifications from L&T. On May 31, the Securities and Exchange Board of India approved the engineering major's open offer to buy Mindtree shares.
In April, L&T had completed the purchase of almost 20% stake in the Bengaluru-based IT services firm from its largest shareholder VG Siddhartha and two of his entities at Rs 980 apiece for more than Rs 3,200 crore.
The Mumbai-based company has also been steadily buying Mindtree shares from the open market; its total stake stood at 28.88% by the end of May.

L&T had announced in March its intention to buy a 31% stake in Mindtree through an open offer after buying out a few large shareholders. L&T had then said that it was looking to pick up another 15% from the open market as part of its plan is to hike its overall stake in the firm to 66%.
The deal is one of the most high-profile hostile takeover bids in Indian corporate history. Mindtree's founders, who own a little more than 13% stake in the firm, had opposed L&T's bid.
The Competition Commission of India had approved L&T's proposal to take over Mindtree in April.

---