Startups from Intel India's incubator programme showcase AI and IoT products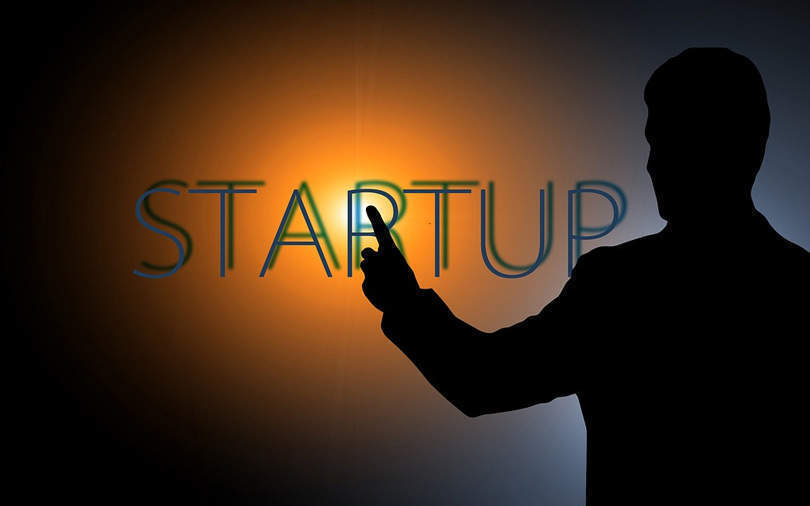 11 startups showcased products and solutions at the recently concluded second edition of Plugin Startups Demo Day as part of the Intel India Maker Lab programme in Bengaluru.
Among the 11 startups, five have revenue-generating products, three are engaged in customer trials and the remaining three are in the culminating stages of product development, Intel India said in a statement today.
As part of the initiative, the startups worked on their prototypes by leveraging tools, funding, mentorship and connections offered by Intel India Maker Lab in Bengaluru and Society for Innovation and Entrepreneurship (SINE), IIT Bombay.

Technologies such as artificial intelligence (AI), machine learning, internet of things (IoT), cloud and edge computing were harnessed by this batch of startups to develop products that can advance digitalisation in solutions offered to industries like health, manufacturing, retail and transportation, the Intel statement said.
Plugin is a collaborative incubation programme between Intel India, the department of science and technology and SINE.
"Intel India is deeply committed towards advancing innovation and entrepreneurship in the hardware and systems space that maximizes the use of data-centric technologies like artificial intelligence, machine learning, cloud and edge computing to develop exciting products and solutions," Nivruti Rai, Country Head Intel India and VP Data Center Group, Intel Corp, said.

The third batch of startups from the Intel India Maker Lab have developed exciting products for both local and global markets, Rai said. "Many of these products are already in the market, generating revenue and other products look equally promising; we hope to see them achieve greater heights soon."
The Intel India Maker Lab was set up in January 2016 as an incubation programme for hardware and systems startups. It has supported over 60 startups by offering infrastructure, mentorship and industry connects for the startups' products in the areas of BFSI, e-governance and other sectors across platforms spanning AI, cloud and IoT, the statement said.
Recent developments catalysed by incubators and accelerators:

Cisco and NASSCOM Foundation will support thingQbators for another year.
IIM-Ahmedabad's Centre for Innovation Incubation and Entrepreneurship to support agri-commerce platform SuperZop.
Bill and Melinda Gates Foundation and Tata Trusts collaborate to set up India Agritech Incubation Network (IAIN).

---